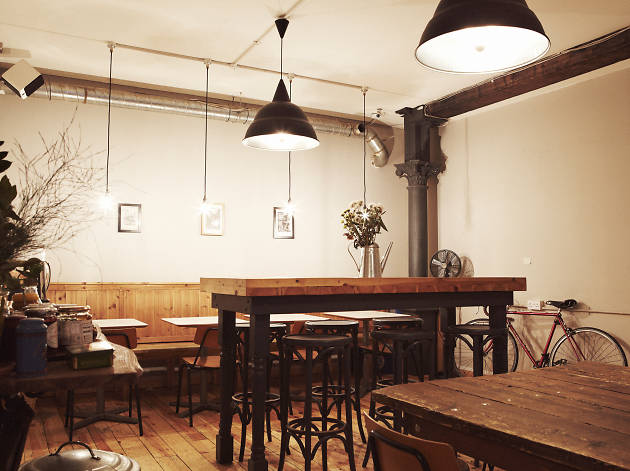 Five courses of seasonal modern dining with this upcoming supper club at North Tea Power.
A group of chefs who love to cook modern food that's full of personality whilst also challenging themselves to work in new and unusual spaces, Nomad are setting up shop in North Tea Power this May for a supper club boasting five courses of seasonal modern dining.
You can expect a delectable menu featuring: crab, spring onion, pork skin taco; mackerel, lardo, nduja sauce, crumbs; lamb avocado, burnt tomato, sticky carrot, pine nuts, malt baked banana, ricotta, oats, beer; sweet potato doughnut, ginger.
You can also opt in to a beer flight, with brews selected by both North Tea Power and the good folk at Blackjack Brewery.