An alternative Easter in Manchester
No kids to worry about? Go out and make the most of the long weekend then!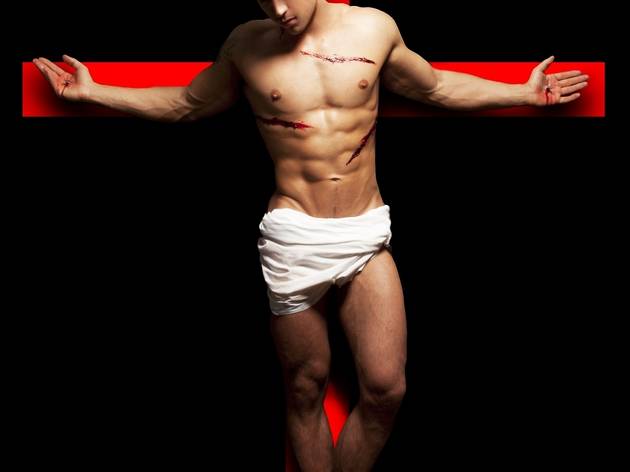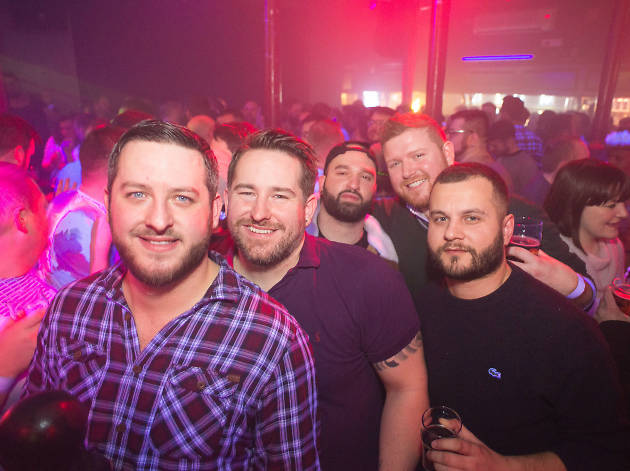 Nothing says Easter like a man with a beard, and there will be plenty as London bear night Hot Fuzz makes its hairy beary way to Manchester for the bank holiday weekend.
Where?
Downstairs from Bar Pop, at the BackDoor on Richmond Street
When?
Sat Apr 4 11pm - 5am

How much?
A fiver.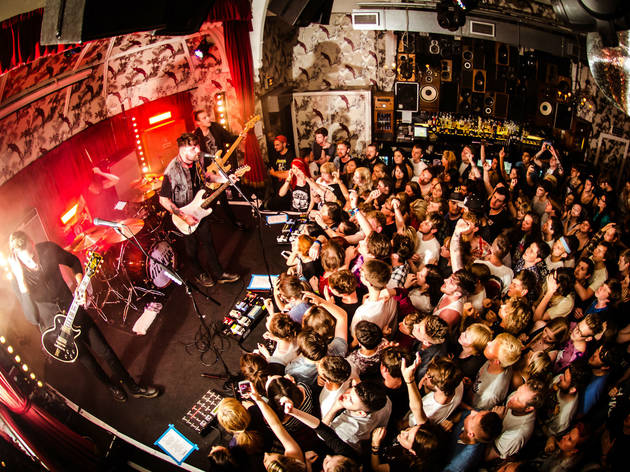 With some of the best club nights around, The Deaf Institute brings some great nights out to us over Easter:
Wed 2 April: ELECTRIC JUG (50s, 60s, soul, rock n roll)
Thu 3 April:Fam* (house, disco, funk, 80s, 90s) 04.04 -
Fri 4 April: Girls On Film (80s)
Sat 5 April I AM THE RESURRECTION (indie, britpop & grunge)
Easter in Manchester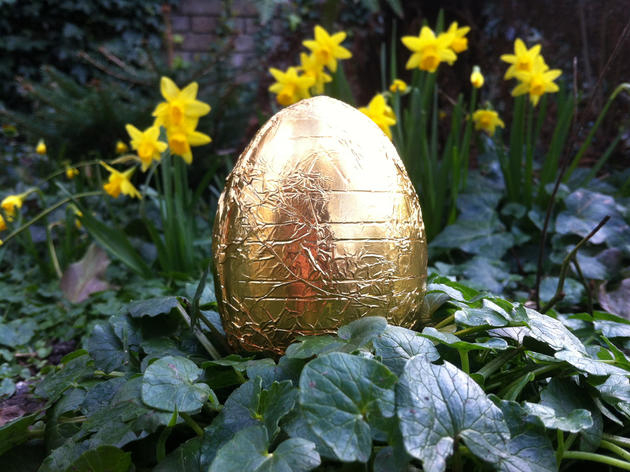 Make the most of the long bank holiday weekend this Easter with some great things to do with the kids, places to eat and drink, films to see and much more