National Festival of LGBT History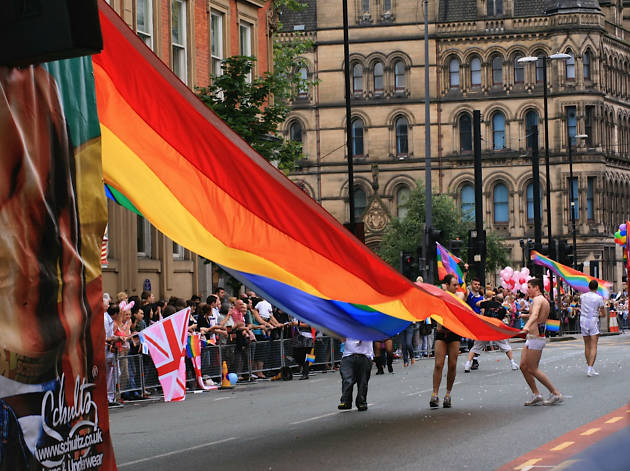 Manchester welcomes the very first National Festival of LGBT History.
LGBT History Month celebrates its tenth birthday in 2015, so it's great to see Manchester playng host to this, the very first festival of its kind in the UK.

Events, talks, films, performance, all sorts of things going on across various venues throughout the city, focussing on the Valentine's weekend.

The festival aims to promote an academic, scholarly approach to the subject of LGBT history, much of which has been neglected for so long. Talks from Peter Tatchell, book siginings, history lessons, there's a lot going on.

Events on Saturday are at the Central Library, Sunday focusses attention to the Peopels' History Museum, but there's stuff happeining all over, from bars like Via to the Lesbian and Gay Foundation too, so check the website for the full schedule.