The Great British Bear Bash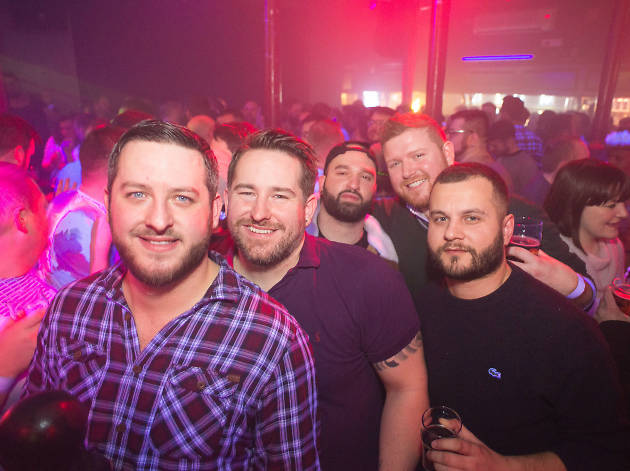 If you go down to the village today...
Back for its 18th year, the Great British Bear Bash spreads itself widely over the gay village for the bank holiday weekend once again.

Fans of fur and lovers of beards can enjoy several organised events and clubnights in one of the friendliest bear events in Europe.

This time around, regular nights like The Rem's Beareokee and The Big Scrum are joined by special events including a sauna, a masquebearade party (see what they did there?) and bingo, plus a lot more.