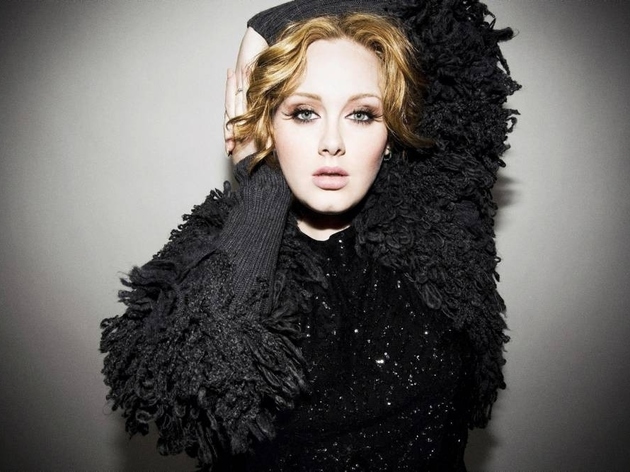 Touring with her album, '25'.
As the single 'Hello' becomes the first in history to sell over a million digital copies on its first week of release, the phenomenal Adele announces two dates in Manchester in March.

It's a far cry for her first performance in the city at the RNCM, the shy girl with a tatty jumper nervously playing the whole of '19' accompanied only by her guitar for a tenner.

That was an incredible gig, heralding the arrival of a talent bigger than her years suggested.

Since then she's played The Lowry too, more of a proper gig, which was also superb, and there's no doubting that, if any voice can fill an arena, it's hers.