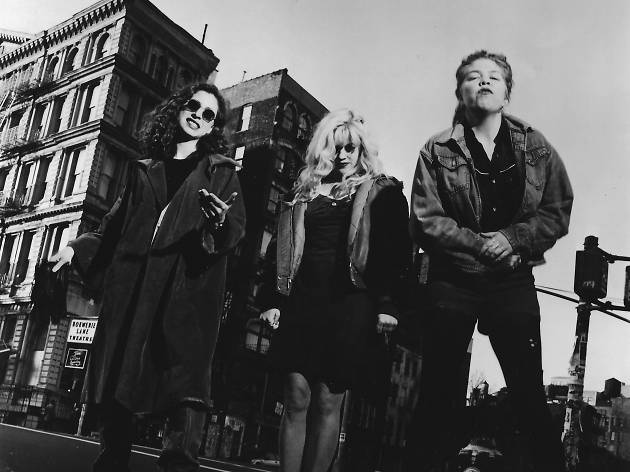 The American trio that captured a cultural moment in history with their early releases continue to pack the punk rock punch.
One of the biggest names in punk, the Minneapolis-born Babes in Toyland first burst onto the scene back in the late 80s, armed with a unique, rowdy energy powered by an animosity towards for societal norms.
Since then they've gone on to release three albums and a string of singles and EPs, whilst also influencing the likes of Sleater Kinney, Bikini Kill and Jack-Off Jill.
Support comes from Skating Polly.