Beer 'n' Blues: The Cadillac Kings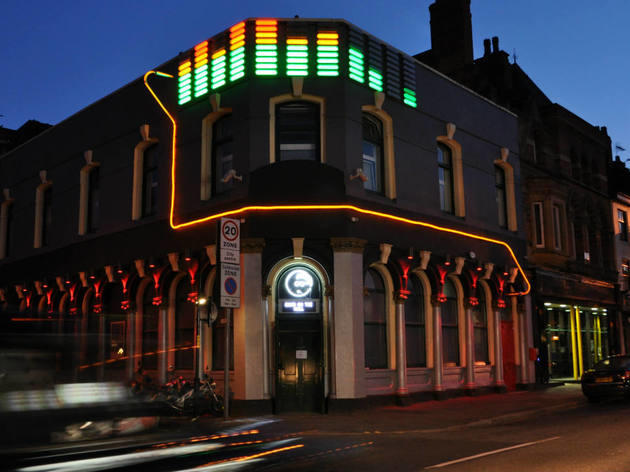 Known as one of the biggest names on the blues and retro circuits, The Cadillac Kings hit up Band on the Wall as part of their Beer 'n' Blues weekender.
Including some of the UK's favourite blues and roots musicians, the five-piece band takes inspiration from classic sounds of the 1940s and 1950s, whilst channeling more modern lyrics to bring the style up to date.

As part of Band on the Wall's Beer 'n' Blues Weekend, you'll also be able to sink a good drink whilst the boys jam, with a 20 pump bar showcasing ales from the best local breweries.

Other acts performing as part of the weekend include James Hunter and Walk, with £25 passes available for the whole weekend or £15 for the Saturday.