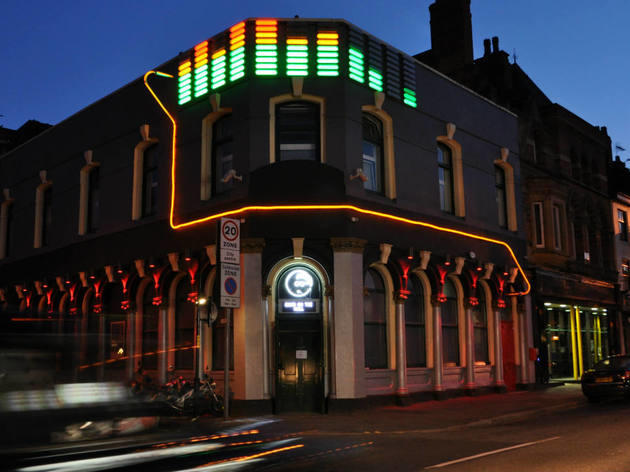 Enjoy some sequencer blues as part of the Beer 'n' Blues weekend at Band on the wall.
The project of Rik Warren and David Schlechtriemenmay, Walk is a fairly new name on the scene. However, between the two, the pair boasts an impressive back catalogue: Warren as a founding member of Ernie's Rhythm Section, Noon and The Halelujah Whip, whilst Schlechtriemen drums with Driver Drive Faster, The Miserable Rich, Honeyfeet and his own project The Pickpocket Network.
As part of Band on the Wall's Beer 'n' Blues Weekend, you'll also be able to sink a good drink whilst the boys jam, with a 20 pump bar showcasing ales from the best local breweries.

Other acts performing as part of the weekend include James Hunter and The Cadillac Kings, with £25 passes available for the whole weekend or £15 for the Saturday.