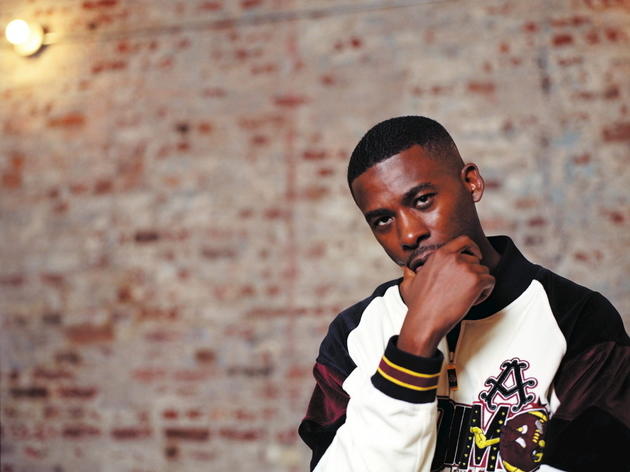 The prolific Wu-Tang Clan member celebrates two decades since the release of his classic album, 'Liquid Swords', with an anniversary tour.
GZA aka The Genius (or, as his real name less eloquently allows, Gary Grice) is an American rapper and songwriter best known as a founding member of the almighty Wu-Tang Clan.

It was his second studio album, 'Liquid Swords', that helped cement his name as a solo artist, and miraculously it's now been 20 years since its release. Seems fitting, then, that he hits the road to perform his groundbreaking album in its entirety.