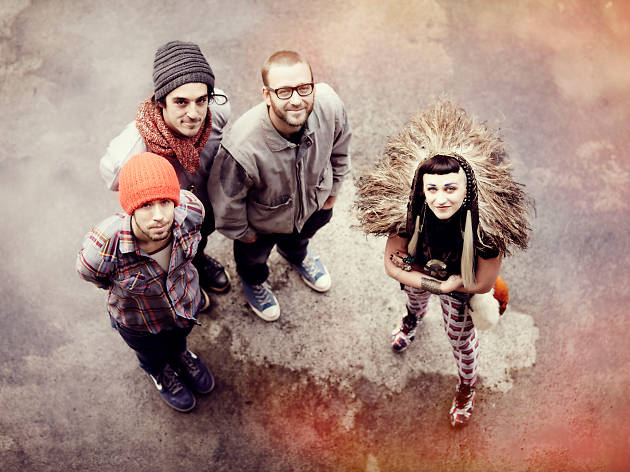 The Melbourne four-piece makes a return to the UK this winter in support of their latest release.
With well-known fans including Erykah Badu, Gilles Peterson (who named the band his Breakthrough Artist of 2013), Pharrell, Prince and Questlove, celebrated producer and songwriter Salaam Remi picked the group as the first signing for his new label Flying Buddha and gave their debut album 'Tawk Tomahawk' an official worldwide release back in 2013.
Since then, they've established their unique fusion of neo-soul, hip-hop and electonic beats via the avenues of Latin, jazz and opera, for an irresistable sound that returns for more this year with their follow-up second LP, 'Choose Your Weapon'.