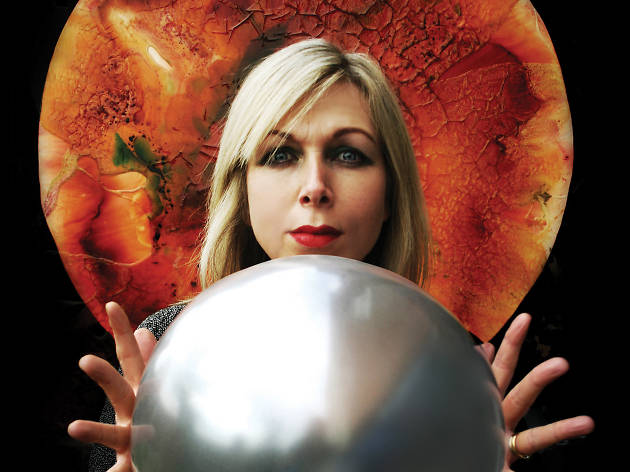 The inimitable Jane Weaver makers her way to Manchester this October.
Hailing from nearby liverpool, Jane Weaver is a singer, songwriter and guitarist - and a true heroine of the north thanks to her irresistable alt-folk and record label Bird.
Judging by Manchester's reception to her stunning performance at Sounds From The Other City earlier this year, this upcoming show at Gorilla should be a good'un.