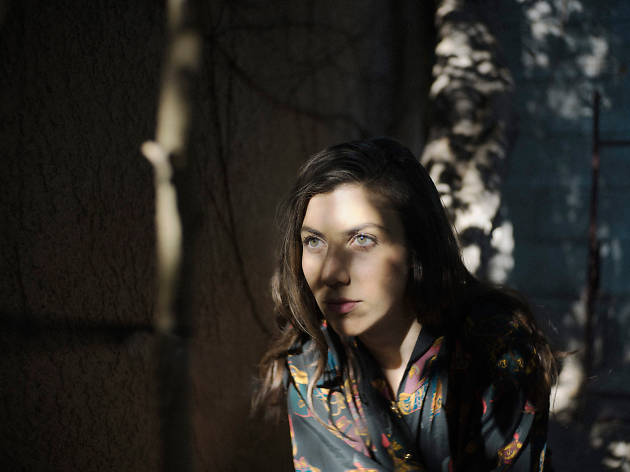 The endlessly talented Julia Holter takes to the Gorilla stage in support of her most recent release.
Based in LA, Julia Holter is an artist, singer, songwriter, producer, composer and CalArts graduate, celebrated widely for her experimental compositions and dreamlike melodies.
Her critically acclaimed fourth album, 'Have You In My Wilderness', was released in September 2015, with a suitably seasonal warmth that has been lauded by critics and fans alike as proof that her avant-garde pop was able to evolve once again.
It's this that brings her to UK shores towards the beginning of 2016, no doubt set to fill Gorilla's lofty live music space with her sizeable Manchester fanbase.