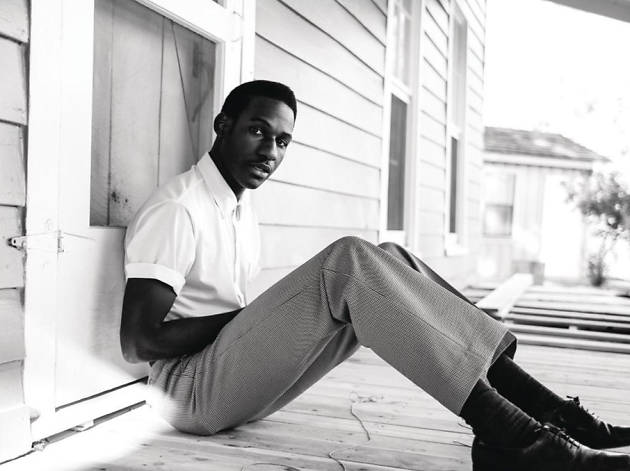 After previously selling out Deaf Institute in a matter of days, Leon Bridges returns to Manchester to play Deaf's much bigger brother.
With a voice that sounds like it's been extracted straight from the grooves of classic Stax vinyl, Texan Leon Bridges boasts a sound that harks back to the better days of rich, heartfelt 60s soul and R'n'B.
He tours this year in support of his debut album 'Coming Home', the same name as the track that thrust him into the limelight and onto the airwaves earlier this year.