Lydia Lunch's Halloween Seance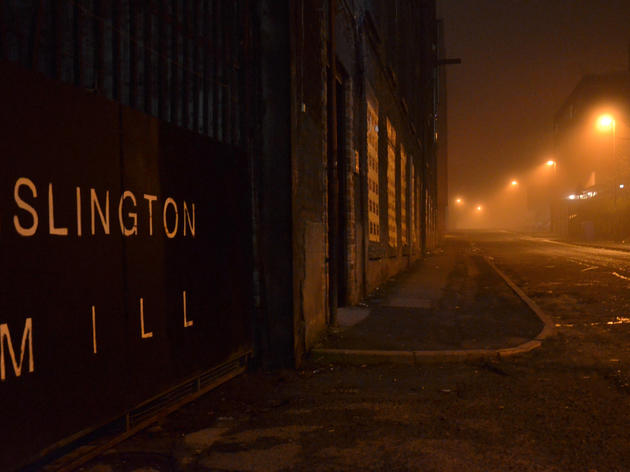 A weird and most definitely wonderful night at the Mill, this one looks set to be an unrivalled Halloween winner.
Voted by Time Out as one of the most influential performers to have emerged from New York City, Lydia Lunch is a driving force in art, music, literature and, more than anything, performance.
For this Halloween extravaganza at Fat Out's Burrow at the Mill, Ms Lunch will be joined by Manchester's favourite punk four piece Pins (from which you can expect something a little different), a collective of artists, poets and musicians known as Water set to captivate all your senses, plus Manchester-based post-punk noisemakers Ill.