Mexrrissey: Mexico Goes Morrissey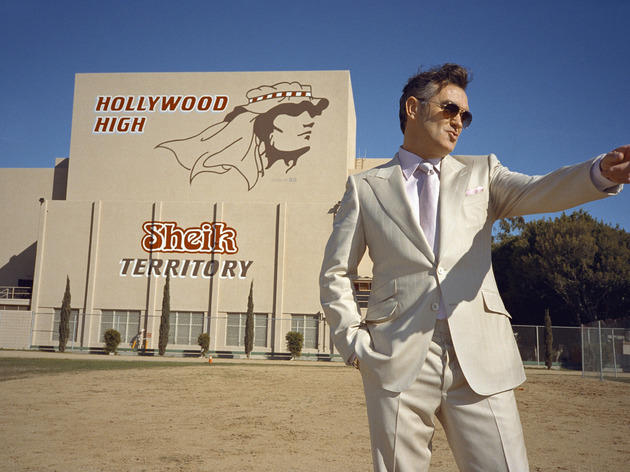 'Nothing the world holds could match the love waiting for me in Mexico City' Morrissey.
This could be one of the events of the year!

Manchester's own Morrissey has achieved sainthood the world over, but in Mexico he's a god.

His songs of love and longing and, sometimes, student suicide to a jolly tune, his love letters to countries and cities, have touched a nerve which runs deep there, and now we can celebrate their joy as some of Mexico's finest bring Morrissey home with their versions of some of his most beloved songs.

There's Camilo Lara, the force inside Mexican Institute of Sound, who together with Sergio Mendoza (Orkesta Mendoza/Calexico), has put together a team of musical gunslingers from Mexico's finest bands.

Viva Mexrissey.