Parklife festival in pictures
Have a gander at some amazing pics from last year's Manchester-based event
Parklife festival has been running here in Manchester since 2010, growing in stature and reputation year on year. Like most gatherings of its size, Parklife is always a colourful affair attracting a diverse mix of music lovers and party people from across the north of the UK and the rest of the country with guests over the last few years including Disclosure, David Rodigan, Wu-Tang Clan, Grace Jones, Snoop, Plan B, Kelis and countless more.
With Ice Cube, The Chemical Brothers, Years & Years, Stormzy, Soul II Soul and lots more announced for this year's festival, here's a look back at some of the best pics from the 2015 edition. 'Ave it!

Recommended: Parklife festival guide
Parklife in pictures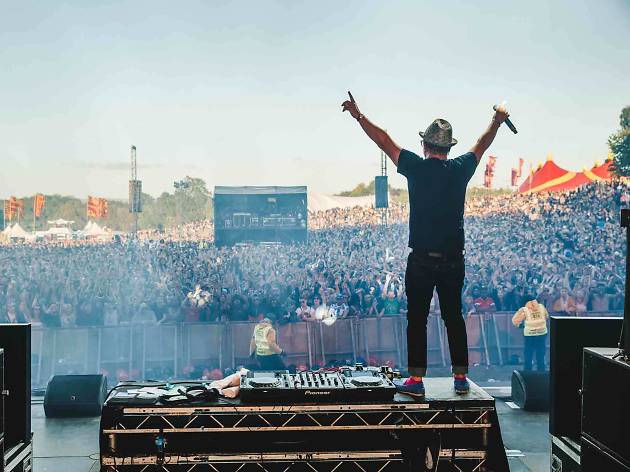 Andrew Whitton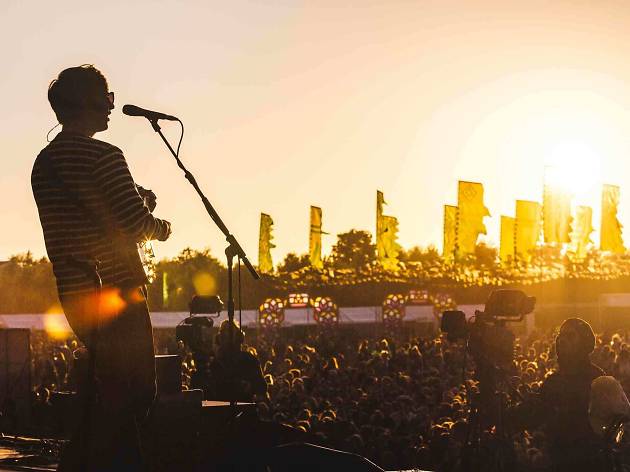 Danny North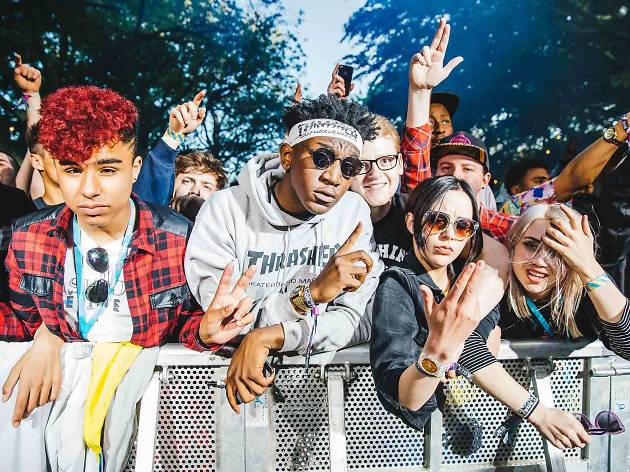 Derek Bremner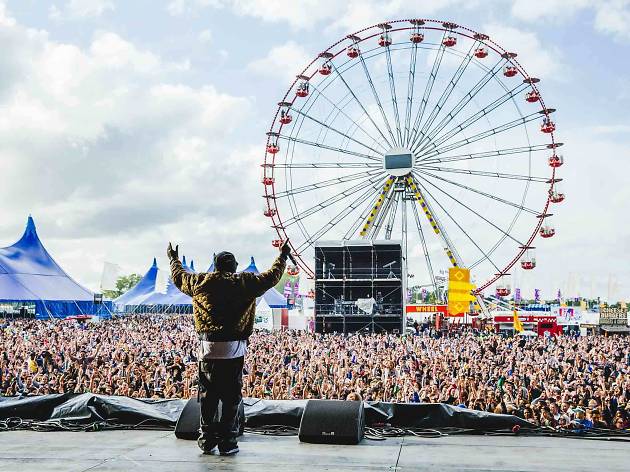 Andrew Whitton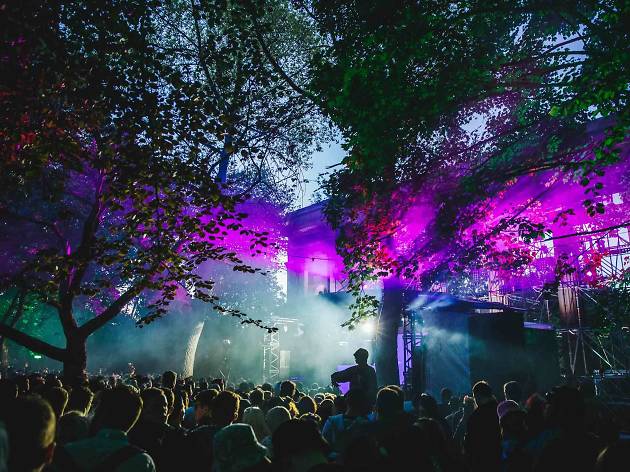 Derek Bremner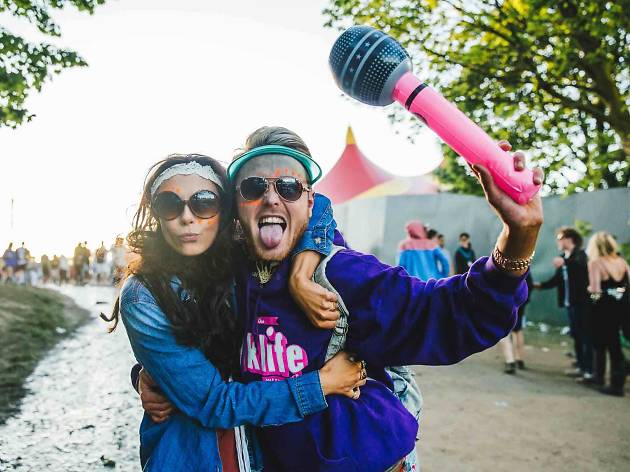 Derek Bremner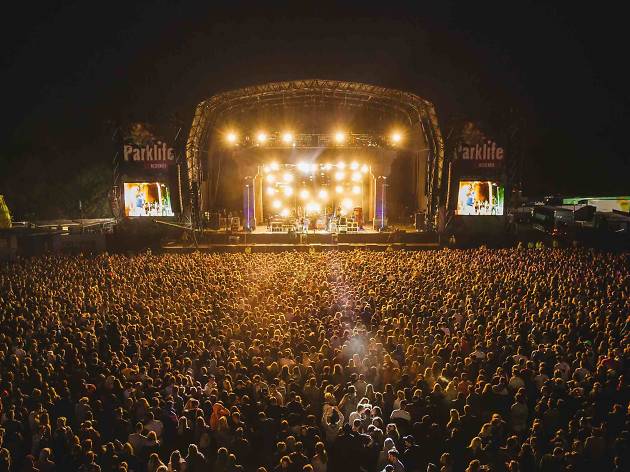 Derek Bremner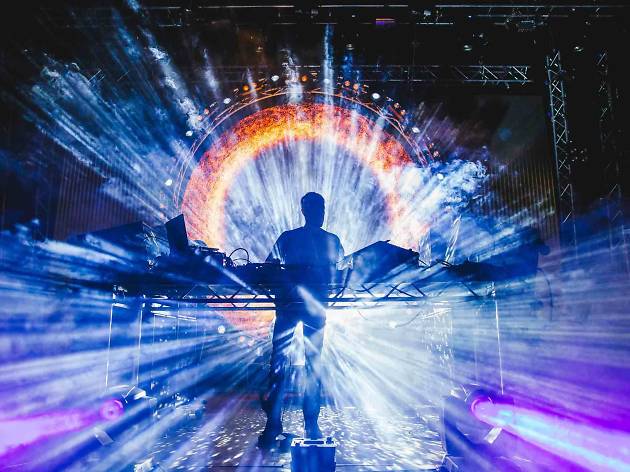 Gobinder Jhitta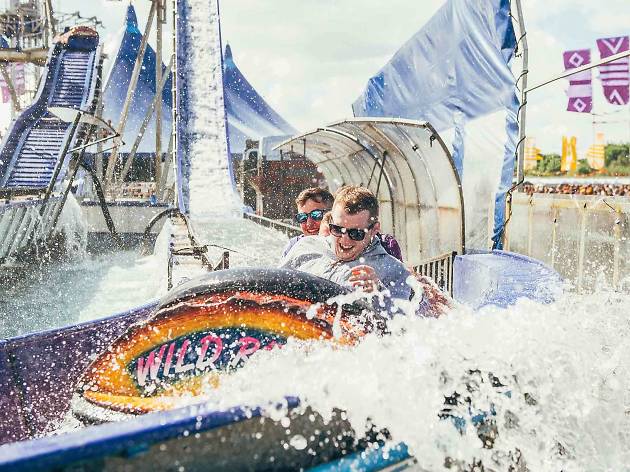 Joe Okpako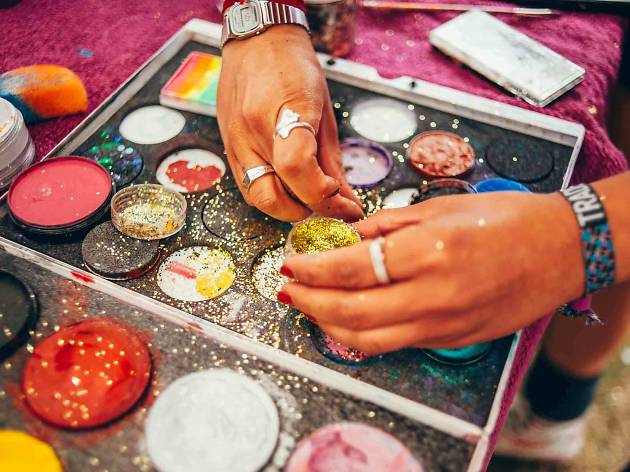 Justine Trickett
The best UK festivals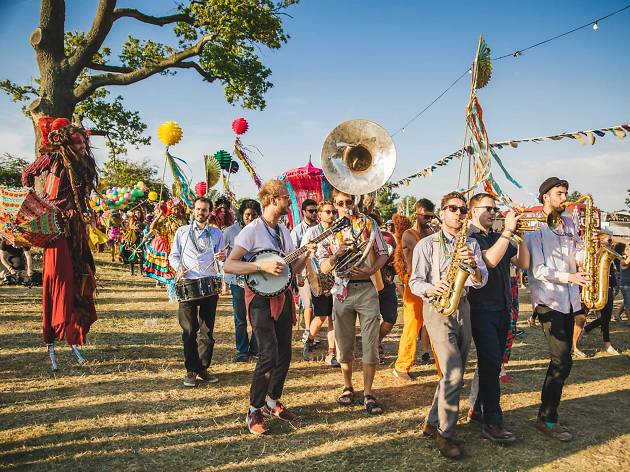 Don't believe the naysayers: it's boom time for UK festivals. Every summer brings a new crop of innovative summer music festivals to join the long-established big beasts of festival season. So no matter what you're looking for – rock 'n' roll headliners, folk festivals, boutique festival frolics, house and techno bangers – there's something for you happening in a field this summer. Here's our round-up of the very biggest and best UK music festivals taking place in 2017.