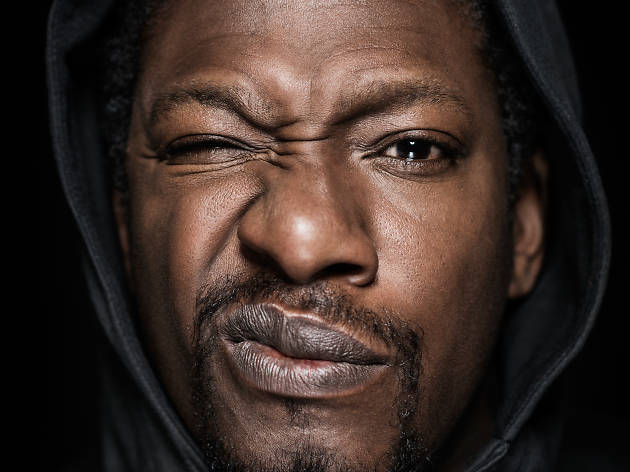 Lap up the sounds of one of our favourite names of the UK hip hop scene, as Roots Manuva makes his way to Gorilla this March.
Roots Manuva, aka Rodney Smith, is a figurehead of the country's hip hop, trip hop, dub and electronica scenes, having first caught out attention back in the mid-nineties.
Now with nine albums to his name, he's back with latest single 'Don't Breathe Out', which has received a good deal of healthy airplay and critical praise since its release midway through 2015 - a success that brings him to the UK's stages this spring for what will undoubtedly be a popular show.