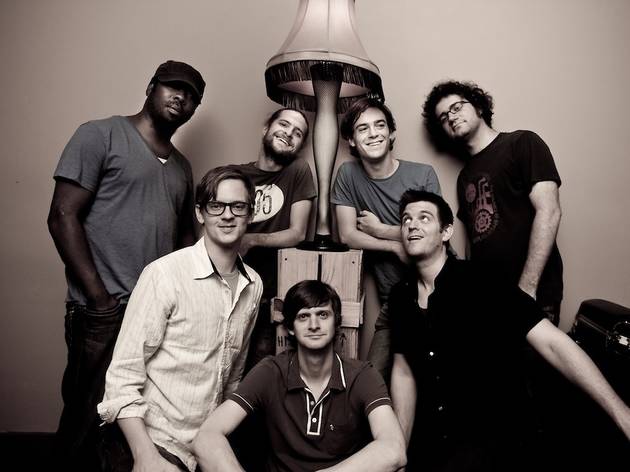 Expect an energetic live show from the Snarky Puppy crew at the sizable Ritz this October.
Bashing down the walls between funk, big band, R&B and jazz, Snarky Puppy are a Grammy Award-winning instrumental fusion band formed in Texas, based in Brooklyn and led by acclaimed bassist, composer and producer Michael League.
The group's line-up is ever-changing, but performs regularly with notable names including Erykah Badu, Marcus Miller, Justin Timberlake, Kirk Franklin, Ari Hoenig, Roy Hargrove, Snoop Dogg and many more, now enjoying live shows in much larger, impressive music venues as their name continues to grow in repute throughout the globe.