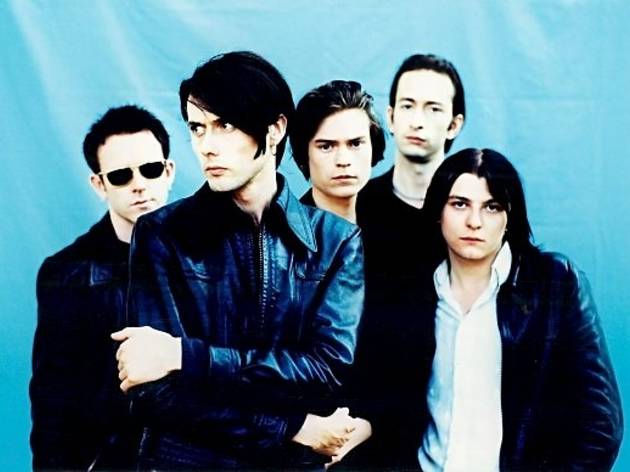 Music and film to celebrate a new album release.
Suede release their new album, 'Night Thoughts', in January 2016 and are playing a handful of dates, (if you have tiny wee hands and there are only two shows), at London's Roundhouse and here at the wonderful Albert Hall.

But it's not just a gig.

Suede will perform their new album in full. It's not the first time this has happened at the Hall - Goldfrapp premiered the tremendous album 'Tales of Us' there for MIF13. But Suede will follow the live version of the new album with a screening of a new film about them, which will then be followed by a classic Suede gig.

That's more Suede than a shop full Jimmy Choos...