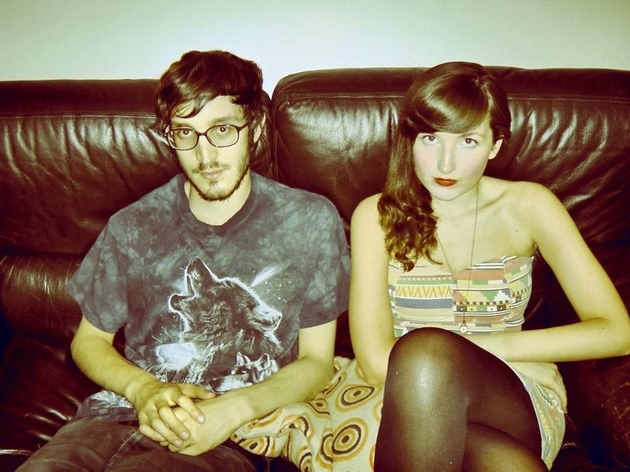 Summer Camp are back and, boy, are we psyched.
This is big news for anyone that's a fan of the London-based duo - aka husband and wife team Jeremy Warmsley and Elizabeth Sankey - as they announce live UK dates to conicide with a juicy new album, 'Bad Love'.

Judging by the recently released single of the same name, the self-produced third album looks set to feature more of that irresistable sound we've grown to love, which means plenty of Sankey's signature swaying vocals, jangly mid-80s pop energy, clever, relatable lyrics and a nostalgic vibe that's completely drenched in sunlight.