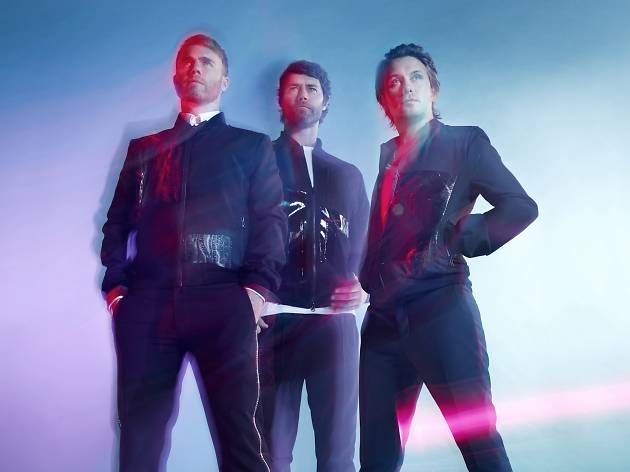 Five, four, three...
The now three-strong line-up of Gary Barlow, Mark Owen and Howard Donald embark on an arena tour to promote the new studio album, imaginatively titled 'III', which includes the single 'These Days'.

Well, these days, ticket prices being what they are, the boys should rake in about £13million from their performances in Manchester alone. Maybe now they can afford to pay some of the tax they've allegedly been avoiding...

With support from chart-topping X Factor finalist Ella Henderson.