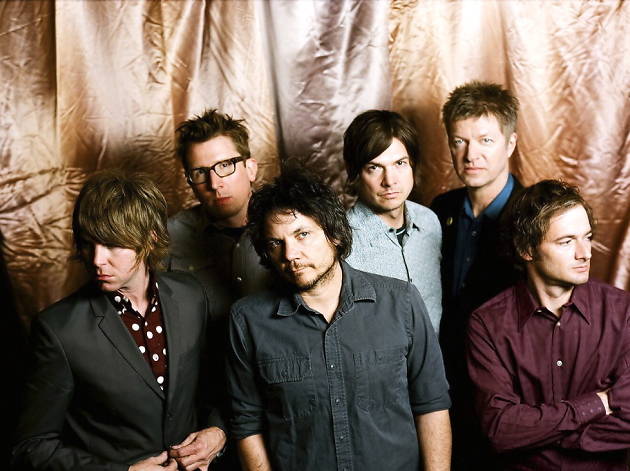 The Chicago boys embark on a new tour.
Alternative rock? Alternative country? Indie?

It's hard to label Wilco, and fair dos really given their range of styles and our need to put an easy sticker on what artists create.

They've been around for long enough not to worry about such things and this tour brings them to Manchester's Albert Hall where you can go and see for yourself why they have been described as 'America's foremost rock impressionists'.