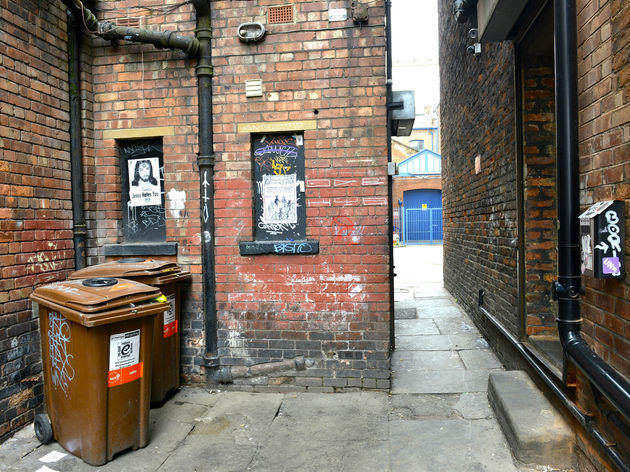 1/2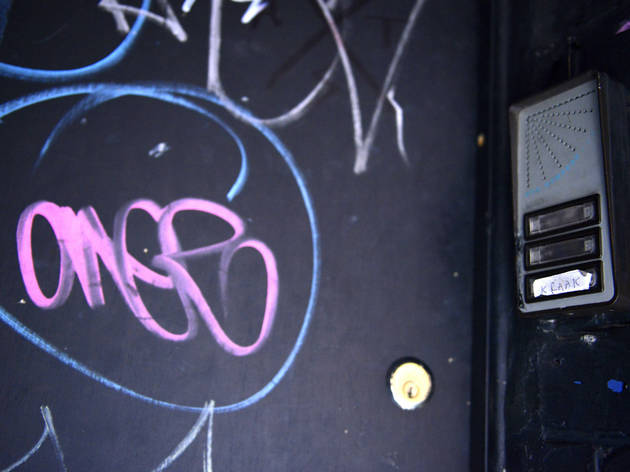 2/2
Arty club that's a big hit with the gay crowd and plays everything from northern soul to deep house. Open until 4am

Kraak is one of the few remaining examples of the Northern Quarter's more arty, DIY past. Anonymously and somewhat ironically tucked behind one of the city's most popular tiki bars, this office space turned party haven is home to some of the city's more alternative shindigs. While still retaining its rough-around-the-edges charm, Kraak has made some credible steps in the past 12 months to cement itself as a viable venue for punters and promoters alike. For starters, it offers a range of local cask ales you might not associate with 3am partying. Drinks are affordable, and you're unlikely to be paying more than £6-7 entry on any standard weekend night.

Like most independent ventures, the events calendar is somewhat scatty, but regular nights include Wet Play; a cosmically tinged disco and boogie celebration with a unique personality, both in terms of its psychedelic aesthetic and its regulars. The monthly Black Bee Soul Club pays tribute to Manchester's northern soul heritage, without laying on the nostalgia like so many others in town. Meanwhile, the gay crowd are well catered for away from the commercial cheese of Canal Street. Off The Hook deals in golden-era pop and RnB, while the recently launched, tellingly titled Hot Space indulges those with a taste for deep house and techno. There are also numerous band showcases throughout the week for both local and national acts.

Kraak's atmosphere is relaxed, with a number of sofas and cushions to rest and drink on if you're planning to dip in and out of the dance, and the security are usually strict, but casual and discreet. Kraak might be conveniently located off Stevenson Square, but its lack of a main thoroughfare usually ensures a quality of crowd out specifically to party. License runs until 4am.
Venue name:
Kraak
Address:
11 Stevenson Square
Manchester
M1 1DB