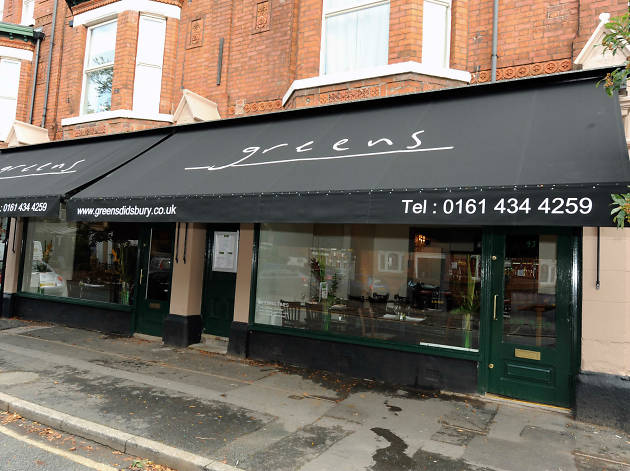 1/4
Vegetarian restaurant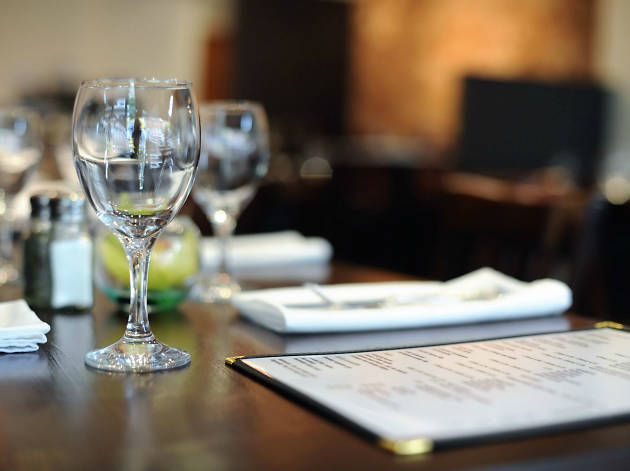 2/4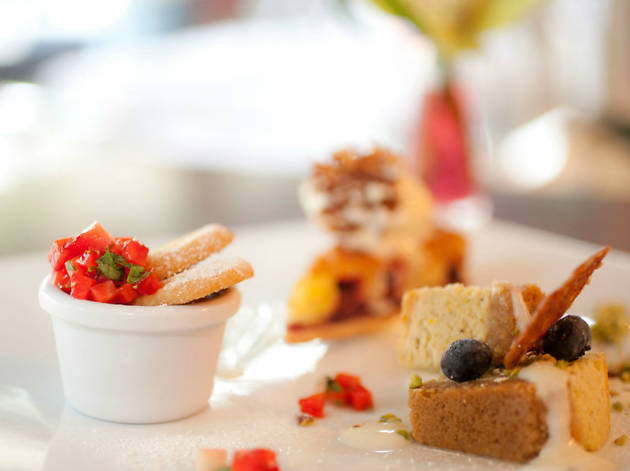 3/4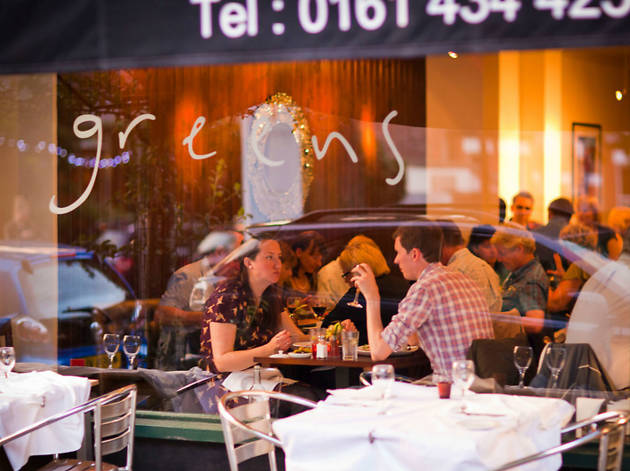 4/4
Time Out says
One of the first vegetarian restaurants in the city and still one of the best of any sort of cuisine.
Celebrity chef Simon Rimmer has come a long way since setting up Greens in 1990 with pal Simon Connolly.

Eating at Greens back then felt a bit like being invited to dine with a really sophisticated friend's family. Slightly bohemian but very professional with two lovely blokes at the helm. What's more, the food was a revelation for many used to veggie meals consisting of just lentils.

Since then, much has changed, especially in the quality of vegetarian dining out, but Greens remains the delightful experience it always has been, somehow still managing to feel like you're in someone's home.

The food is delicious and the atmosphere is relaxed. The decor is warm and welcoming, and so are the staff. It's a fantastic restaurant, fully deserving of its many awards.

The 'Burger and Beer' for a tenner offer is all day on Monday and throughout the rest of the week between 5.30-6.30pm, and Friday dining entitles you to a bottle of fizz for just £15.

Veggie or not, go and savour this restaurant, one which can easily make the rivals green with envy.





Details
Users say