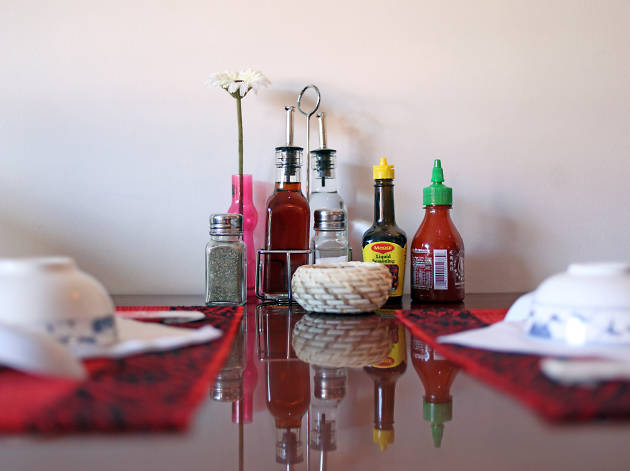 1/3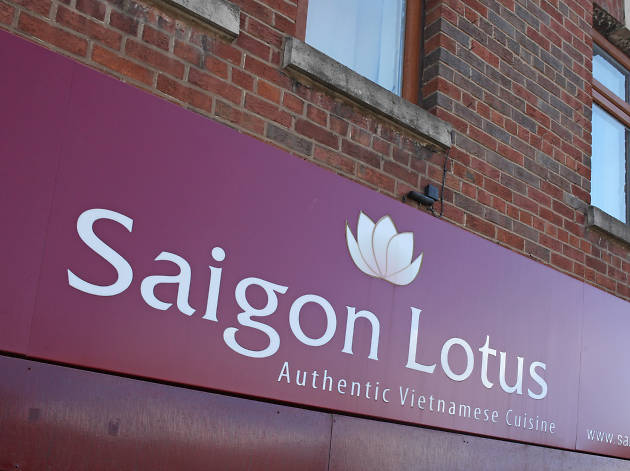 2/3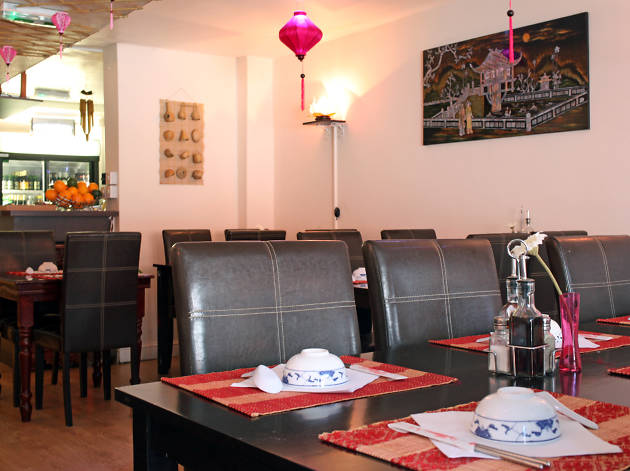 3/3
Tough-to-find Vietnamese restaurant off the beaten track, serving excellent pho noodles

A relative newbie to the pan-Asian scene in Manchester, Saigon Lotus has been wowing residents of Ancoats with its well-priced menu. A little way down Oldham Road, in an area of town that is fast- becoming a small pocket of Vietnamese delights (there's Vnam Cafe, a small speciality deli and a coffee shop all housed in the same strip), you'd be forgiven for being cautious for approaching this side of town.

Head north out of the Northern Quarter and keep going until you hit the end of Chinese supermarket extraordinaire, Wing Yip. While the environs may look a little derelict, once you step inside the airy and bright Saigon Lotus it's easy to forget what's outside. The menu is comprehensive: offering both goi cuon summer rolls (fresh-tasting fillings encased in rice paper) and their deep-fried cousin, cha nem spring rolls, as well as traditional salads, four types of noodle dishes, barbecued meats and rice dishes.

It seems like an obvious place to start, but it's worth judging Saigon Lotus by its pho (a fragrant broth- based noodle soup, to which diners can add a variety of herbs and condiments). Like any decent pho should, theirs will leave you full to bursting, with a streaming nose and a healthy glow. Other favourites include the bun tom cha ca rau can, a dish similar to pho, but with a spicier broth and thicker noodles; this version boasts prawns and fishcakes. Elsewhere on the menu, the goi xoai tom thit is worth a try – a fresh, mango, prawn and pork salad, with the crunch and saltiness of peanuts.

Skip desserts and liven up with a Vietnamese coffee – the sweet, thickness of condensed milk is the perfect high to end on. You'll need the sugar to brave the walk back to the city centre.
Venue name:
Saigon Lotus
Contact:
Address:
146 Oldham Road
Ancoats
Manchester
M4 6BG