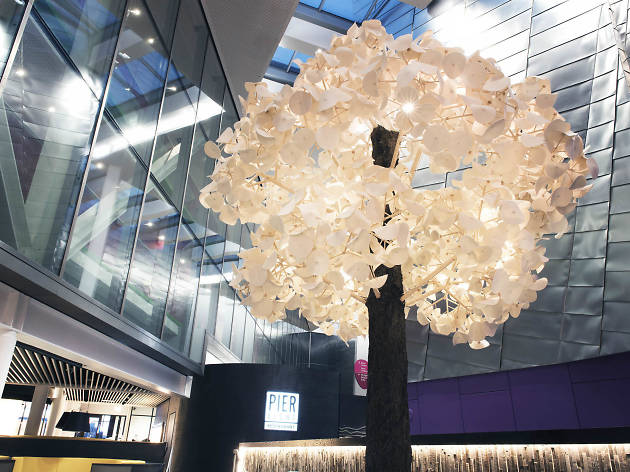 1/5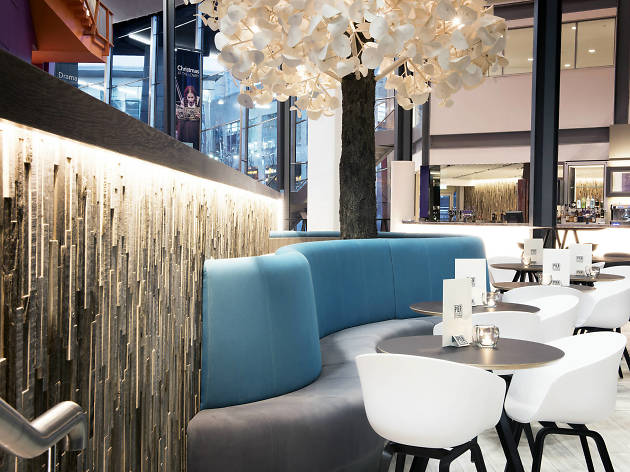 2/5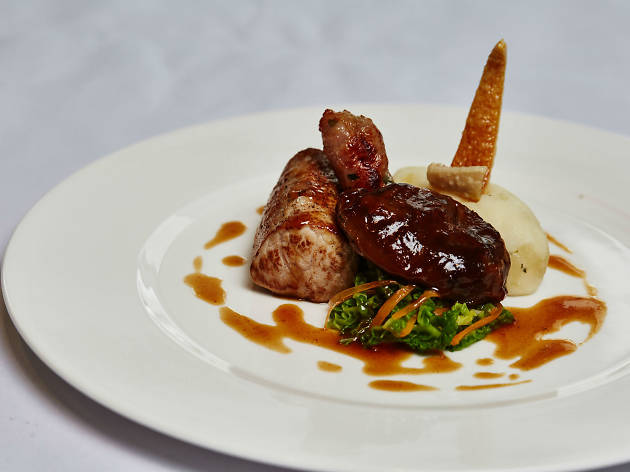 3/5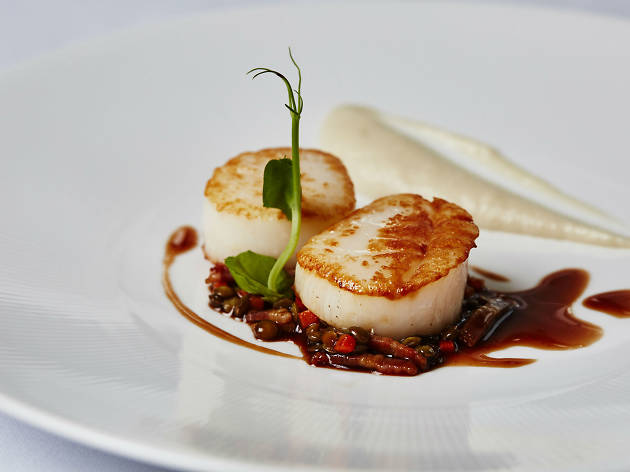 4/5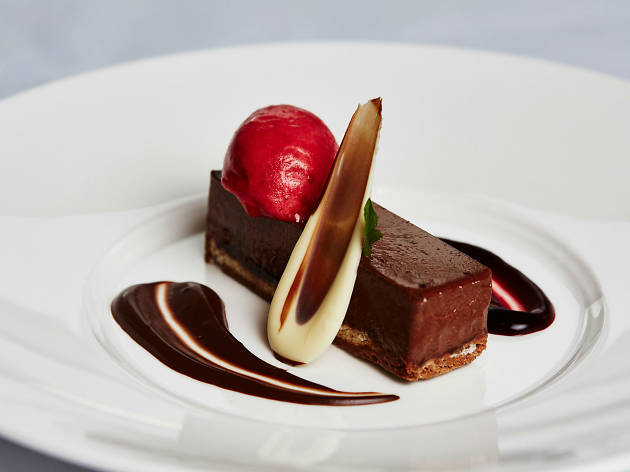 5/5
The new restaurant at The Lowry at last becomes a destination all of its own.
It has been an ambition of The Lowry's since it opened in 2000 to have a restaurant which was seen as both part of the visitor experience for those attending the theatres or galleries, and seperate for those just wanting a good meal out.

At last, those ambitions are fully realised with Pier Eight, the £3m redevelopment of their exisiting bar and restaurant space with additional indoor areas provided by what was once the outside terrace.

And the results are spectacular, made moreso by the fact that it only took them 12 weeks to achieve this miraculous transformation.

The new restaurant can take a total number of 300 covers, serving two modern British menus including a casual dining bar menu and formal menu within the restaurant. The interior feel is northern European in its design, with seating styles varying from contemporary armchair, to intimate booths and longer tables for larger groups. The kitchen also features a chef's table, seating up to eight guests.

Executive Head Chef, Oliver Thomas says 'My ethos on cooking has always been about sourcing the best local and seasonal ingredients from the great suppliers on our doorstep across Lancashire and Cheshire. The menu will focus on simple dishes and flavour pairings, using ingredients and produce that will shine in their own right.'

And if the food served at the launch is anything to go by, Pier Eight might well be amongst the best restaurants (nearly) in town.
Venue name:
Pier Eight
Contact:
Address:
The Lowry
Salford Quays
Salford
M50 3AZ

Opening hours:
Lunch 12pm – 2:30pm | Dinner 5pm – 9:30pm
Price:
£20 - £30 for 2 courses and £25 - £39 for 3 courses
Rating Breakdown
5 star:

0

4 star:

0

3 star:

1

2 star:

0

1 star:

0
I visited Pier Eight one early Sunday evening before a show. This was my first visit since the refurbishment. On first impressions, the decor is an improvement on the previous design. It feels more like a restaurant now. Before, it reminded me of an airport lounge or a hotel lobby. The warm teal and mustard colours help and it is now rather elegant. Once we were seated I began to peruse the menu and the first thing I realised was that there was no pre theatre menu. Well, there might have been but it wasn't offered to us. The only option appeared to be the a la carte menu and slightly more expensive than before. The menu is short but with enough options to choose from. I decided on the scallops (my favourite) to start, followed by the salmon. The scallops were perfectly cooked and served with a beautifully intense cauliflower puree. I did think that the accompanying lentils were a little undercooked but this did not spoil the magnificence of the scallops. We didn't receive a check back at any time during our meal, which was a disappointment. In fact the staff were a little distant and did not try to engage us any conversation whatsoever. Onto the salmon, it came served with rosti potatoes, cockles, white beans and a shallot cream sauce. It was ok but nothing spectacular. I very rarely manage three courses and this time was no exception. I was far too full. So, we left the restaurant for the show without so much as a goodbye from the staff. I like too feel just a little bit special when I visit a smart restaurant. Would I return? Well, yes probably. But only because of its convenience before visiting the theatre. In my opinion it is good but not great.