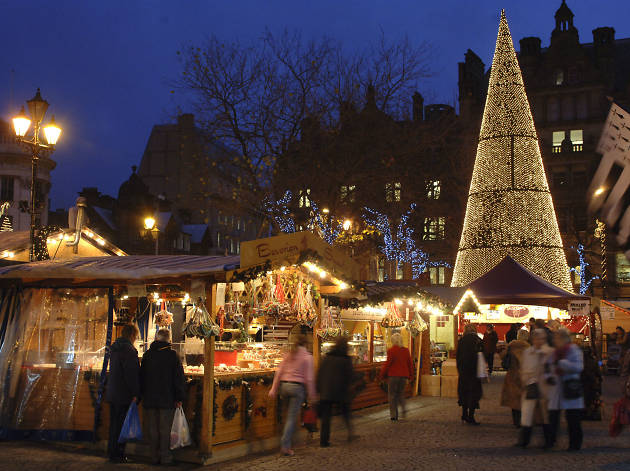 1/3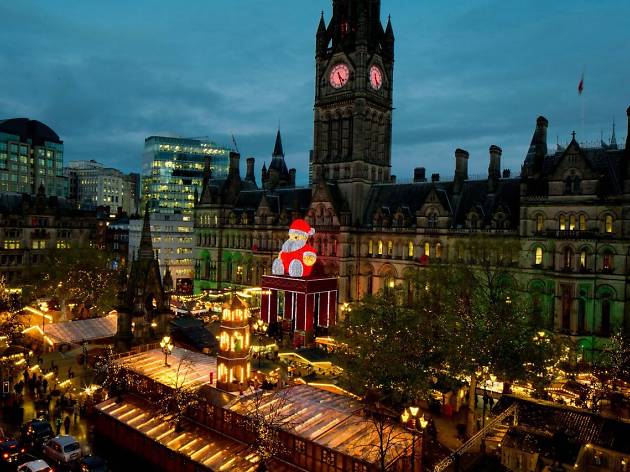 2/3
Mark Waugh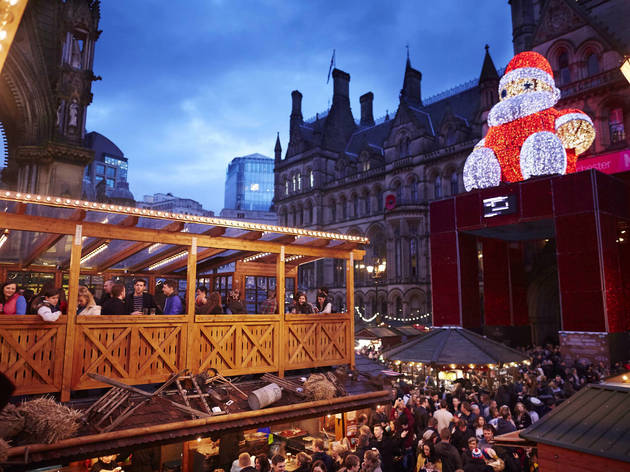 3/3
The sheds are back for yet more yuletide joy, this time bigger than ever
This year you can expect to see a lot more of the Christmas Markets as the sheds of delight return bigger and more crammed than ever before. Indeed, last year they saw nine million visitors in the run up to Christmas. That's a lot of goat cheese!

A couple of new sites expand the markets across the centre, taking in the newly re-opened Corn Exchange for example, so there's no escaping the smell of the gluhwein, so get a large glass, get your money out and buy things.

Listings for all sites are:

Opening times:
European Christmas Market, Albert Square: 10.00am - 9.00pm daily

Opening times and locations for all other markets:
November 10.00am - 7.30pm
December 10.00am - 8.00pm

Locations:
Christmas Market, Cathedral Gardens - with a family zone new for 2015
Market Street - expanded for 2015
Christmas Market, Exchange Square
Christmas Market, Corn Exchange
Arts and Crafts Market, Exchange Street
Christmas Market, New Cathedral Street
French Christmas Market, King Street
German Christmas Market, St Ann's Square
World Christmas Market, Brazennose Street

All bar and food areas will stay open until 9:00pm.