Agatha Christie's Black Coffee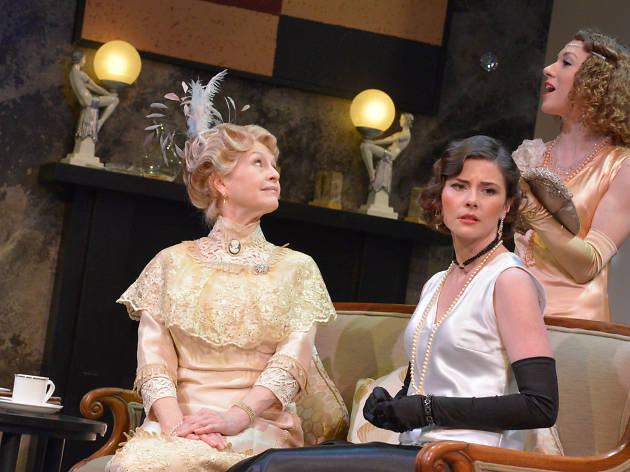 Jason Burr stars as Hercule Poirot in a classic murder mystery from the queen of crime. Presented by The Official Agatha Christie Theatre Company
The Agatha Christie Company is renowned for faithful adaptations of the work of the world's most successful novelist. No adaptation necessary here.

In 'Black Coffee', Christie's first ever play, we are introduced to one of the greatest fictional detectives of all time, Hercule Poirot, arriving moments too late at a country estate to prevent the dastardly murder of an eccentric inventor and the theft of his brand new, potentially earth shattering formula. Intriguing stuff.

Starring TV's Jason Burr from 'Heartbeat', 'Black Coffee' is perfectly suited to the Opera House, a venue that beautifully matches the old fashioned nature of the piece.