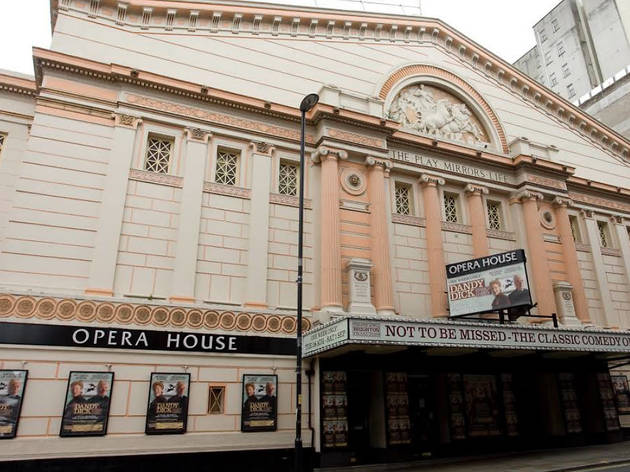 Torvill & Dean make their pantomime debut as the Fairy Godparents.
This big panto in town this year sees ice skating champs T&D taking to the stage to bring some magic to the oft told tale of the orphaned girl who goes from rags to riches via a wicked stepmother and handsome prince.

The show includes real shtland ponies, no less, presumably pulling Cinder's transformed pumpkin carriage along, and the real treat comes with some actual ice skating courtesy of the sporting duo.