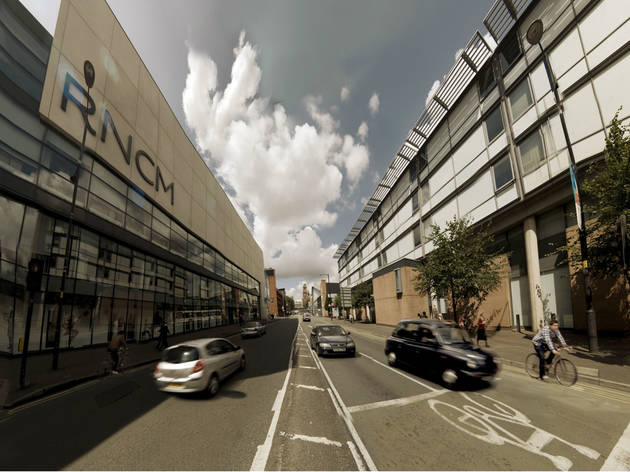 A 'Broadway opera' from Kurt Weill.
'Street Scene' is an opera by Kurt Weill combining arias, show tunes, dance numbers, jazz, blues and dramatic dialogue.
Set in the heat of summer 1946, the opera charts 24 hours in the life of a New York City tenement block, creating an emotionally-charted portrait of family and communal life with a melting pot of multi-ethnic, working class characters.