The 20 best things to do in Manchester right now
Ready to explore? Our pick of the absolute best things to do in Manchester covers music, food, Pride and – yes – football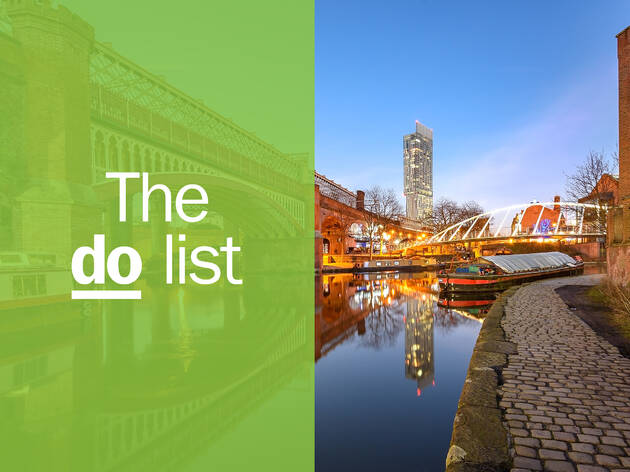 It may be best known for its musical legacy, having gifted the world the likes of the Stone Roses, the Smiths and legendary club the Hacienda. But don't get hung up on the past: our pick of the best things to do in Manchester right now shows this city's evolving at a staggering pace, with the list of utterly brilliant things to see, eat and do here growing much, much quicker than you can tick them off.
From dynamic multi-storey music venues providing a platform for the next big thing, to creative cooks transforming neglected neighbourhoods into thriving food hubs, there's a cheeky, independent streak running through this city. And when wasn't there? They say Manchester has everything except a beach. But with so many excellent restaurants, galleries and museums, who even needs one?
Done something on this list and loved it? Share it with the hashtag #TimeOutDoList and tag @TimeOutEverywhere. You can also find out more about how Time Out selects the very best things to do all over the world.
Best things to do in Manchester
Tastebuds tingling? Here's where to head next...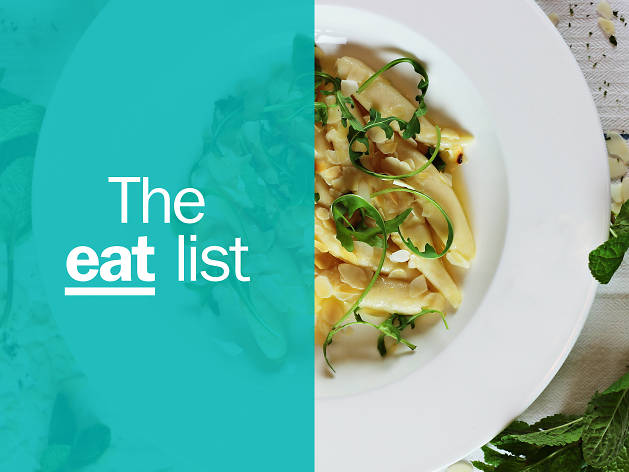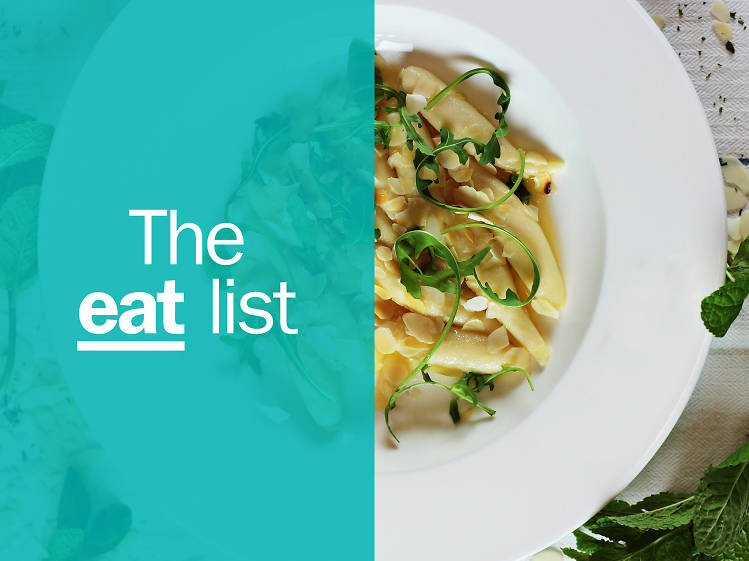 Manchester's culinary scene went under the radar for a long time – maybe better known for the steadfast Bury black pudding or a rice 'n' three – but, after a huge boom in indie eateries and a peppering of top chains, the best restaurants in Manchester have been catapulted onto the global stage, offering a diverse and creative range of menus.