The 20 best things to do in Manchester
From cutting-edge live music to some world-famous Pride celebrations, here are the best things to do in Manchester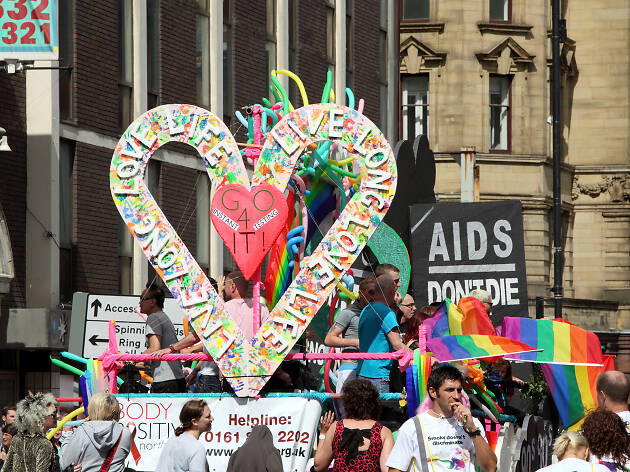 Vibrant, bold and offering an absurd variety of things to do, Manchester would be the last one standing at a party if it were a person. The city is probably best known for its music legacy, having gifted the world the likes of the Stone Roses, the Smiths and (temporarily) legendary nightclub the Hacienda.
But let's not get hung up on the past – Manchester is evolving at a staggering pace, with a list of things to see, eat, drink and do that is growing quicker than you can tick them off. The city's history proves there's a cheeky, independent streak that runs through it, and that can still be felt today. Creative new cooks are transforming forgotten areas of the city into thriving food hubs – just check out these first-rate Manchester restaurants – and dynamic multi-storey music venues are providing a platform for the next big thing.
They say Manchester has everything except a beach. But with cultural cachet like this, who even needs one?
Only in Manchester: Curry Mile is home to over 70 South Asian restaurants, the largest concentration outside the Indian subcontinent.
Best things to do in Manchester
Worked up an appetite?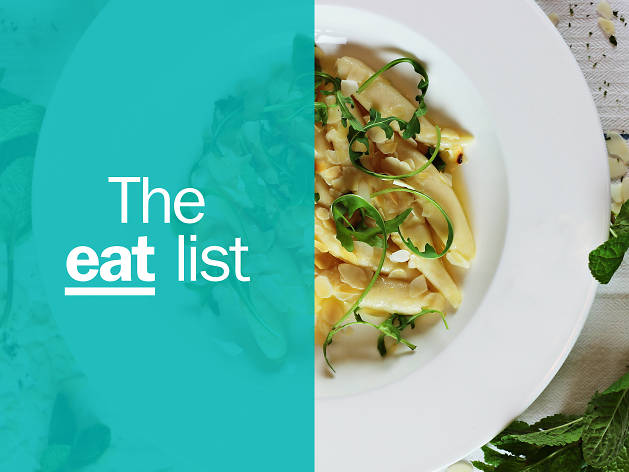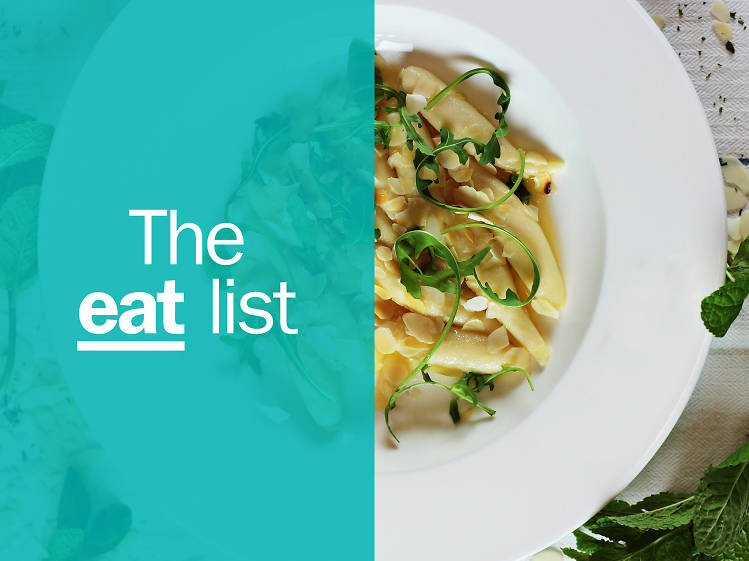 Manchester's culinary scene went under the radar for a long time – maybe better known for the steadfast Bury black pudding or a rice 'n' three – but, after a huge boom in indie eateries and a peppering of top chains, the best restaurants in Manchester have been catapulted onto the global stage, offering a diverse and creative range of menus.