31 events we're looking forward to in Manchester in 2015
A new year approaches, so we've been looking ahead to see what stands out in the Manchester calendar over the next 12 months. Here's a selection of the things that we're most excited about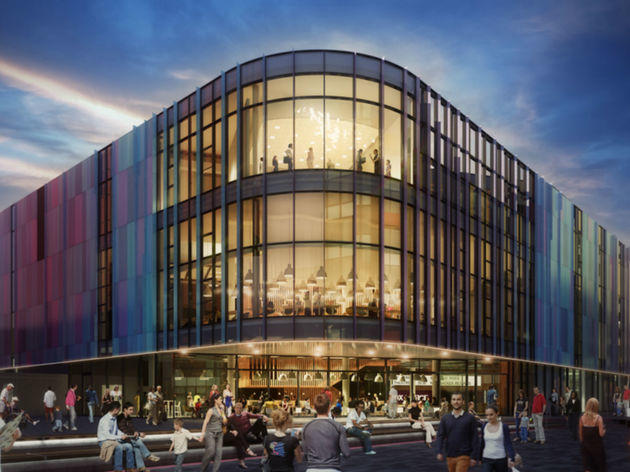 In spring, after what feels like a long wait, Cornerhouse will finally close its doors and emerge anew at HOME, its brand new, erm, home, with the Library Theatre Company. It will be the biggest multi-arts venue outside of London and we can't wait!
HOME opens Thu May 21, 2015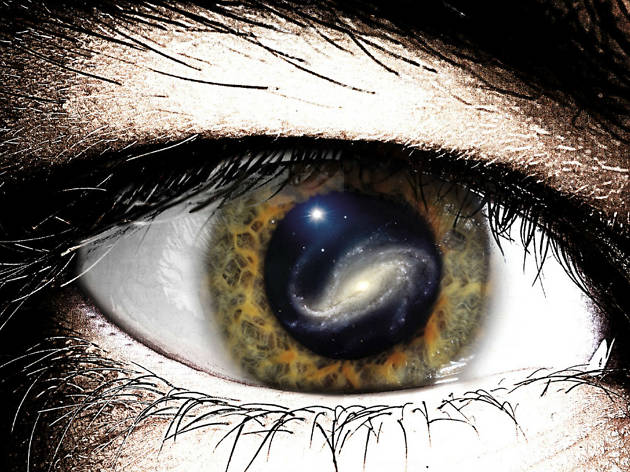 Manchester International Festival is not averse to risk taking but this is perhaps their riskiest commission yet. A genuine world first, it will explore the universe and our origins using technology which is still being developed, putting us inside the action. The talent involved is astonishing - Brian Cox, Oscar-winning director Kevin Macdonald and the people behind the effects for 'Gravity.' Awesome!
MIF, Thu Jul 2 - Sun Jul 19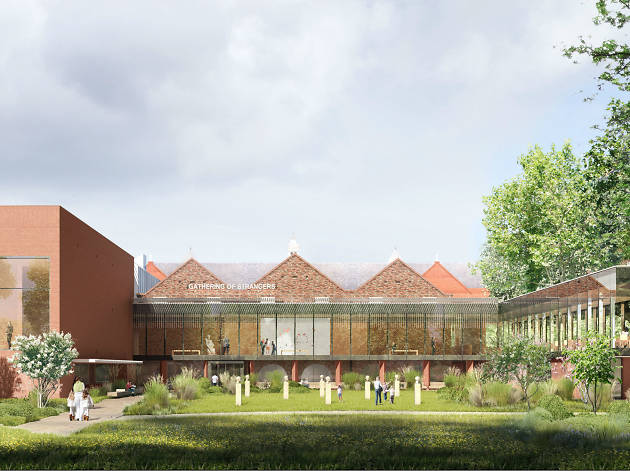 Re-opening of the Whitworth Gallery
The Whitworth opens its doors afresh following a couple of years of development. This major refurbishment, including an extension throughout its existing gallery space and into Whitworth Park itself, is set to re-open in early 2015 on February 14.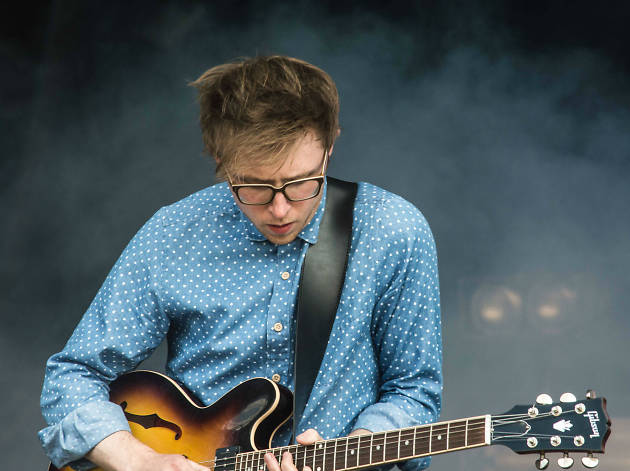 Delphic at Parklife 2014
The annual music fest at Heaton Park had become a major event in the UK music calendar with some fantastic line-ups over the last few years. No rumours yet as to who will be playing in 2015, but keep that weekend free anyway.
Heaton Park, Sat Jun 6 - Sun Jun 7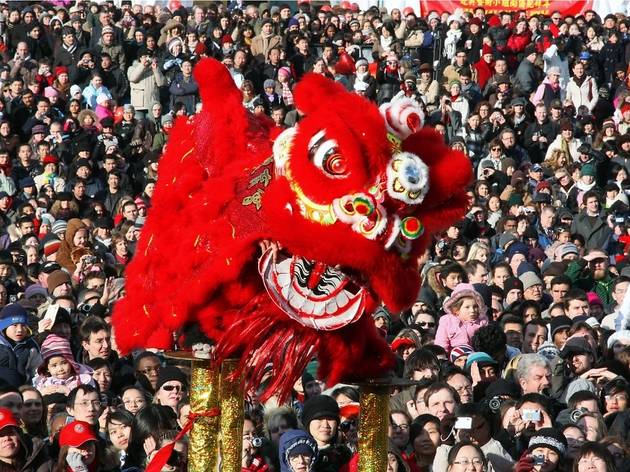 For 2015, Chinese New Year, the year of the sheep, is going big. It will extend further throughout the city centre and offer a welcome to more people because of it. The sight of the Chinese lanterns which adorn Albert Square is always delightful, and this year we can hope for a lot more too.
Begins Thu Feb 19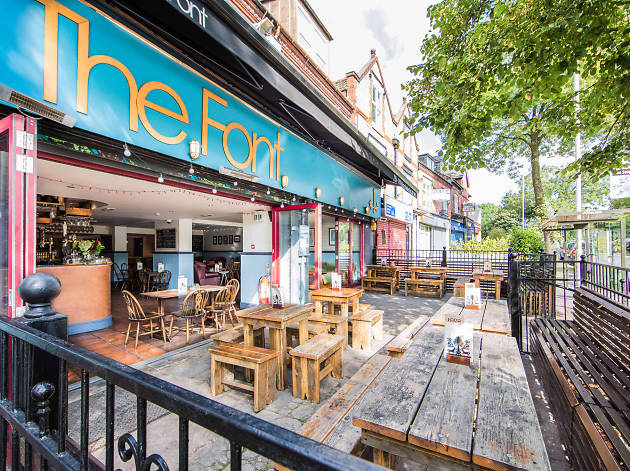 May's annual celebration of the arts in Chorlton goes from strength to strength and provides a fantastic counter to Manchester international Festival, showing that the city is a superb place for the arts, whether on a grand global scale or a local one. Various venues get involved including local bars.
Various venues in Chorlton, Fri May 15 - Sun May 24
Celebrating a city may seem like a bit of an arrogant thing to do but, hey, Manchester deserves a day to pat itself on the back. A huge parade brings people out in their thousands, and there's delicious street food throughout the squares of the city centre to keep everyone happy. A lovely day indeed.
City Centre, Sun Jun 14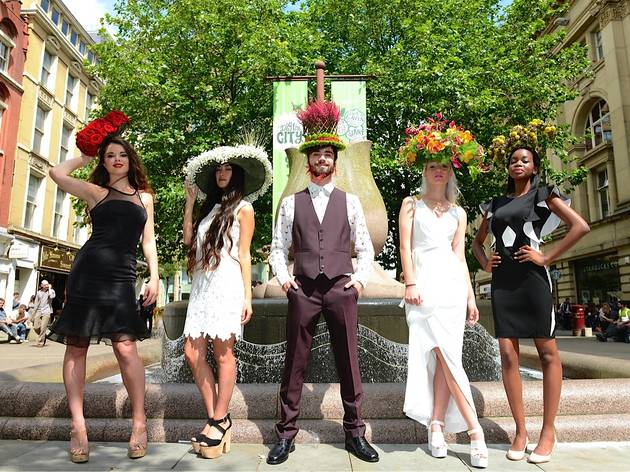 The annual transformation of areas of the city centre into urban gardens brings a much needed lift to some of the more 'concrete-y' areas. It's lovely seeing shoppers and passers by delighting in the gardens and pausing to enjoy the blooms.
City centre, Fri Jul 31 - Thu Aug 6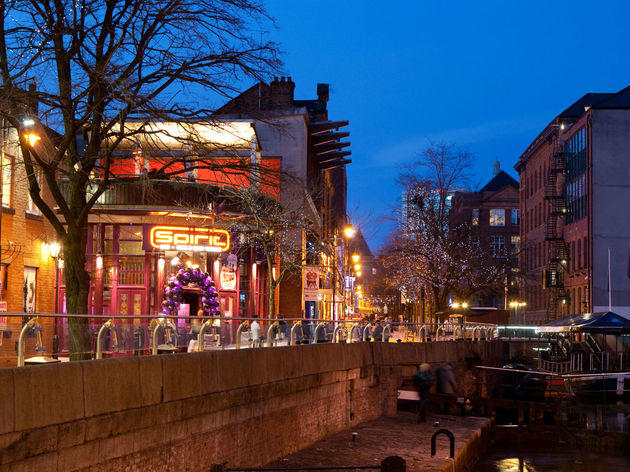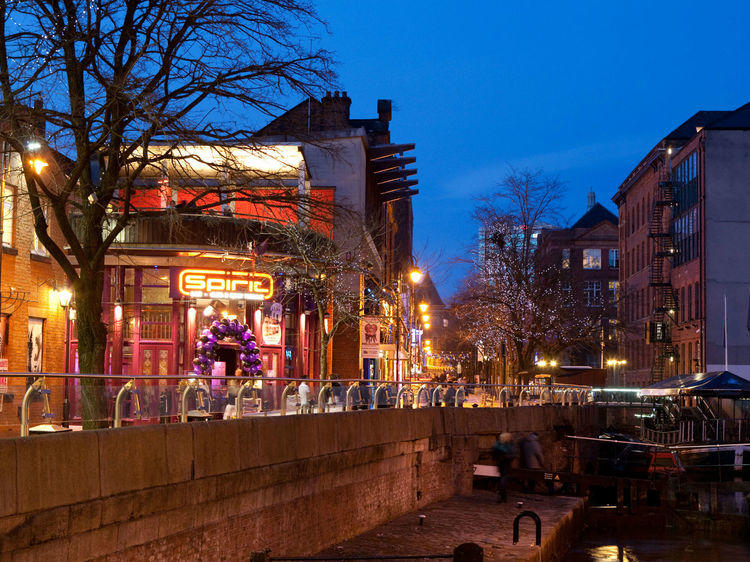 Now the biggest celebration of trans people, culture and experience, probably in the world, this annual event gets bigger, friendlier and more important as it grows each year. It's a joy of a weekend.
The Gay Village, Fri Jul 10 - Sun Jul 12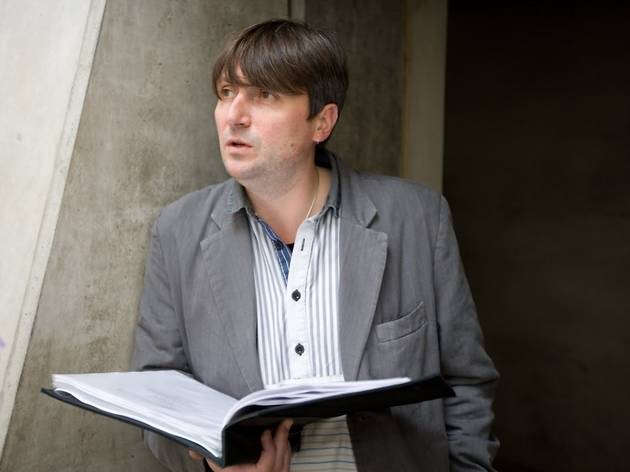 The Manchester Literature Festival
Out of the ashes of the successful Manchester Poetry Festival comes the spreading wings of the full blown Literature Festival which has been bringing high quality live literature events to the city since 2006. Various venues across the city provide the settings for readings, discussions and special events.

Various venues across Manchester, October 2015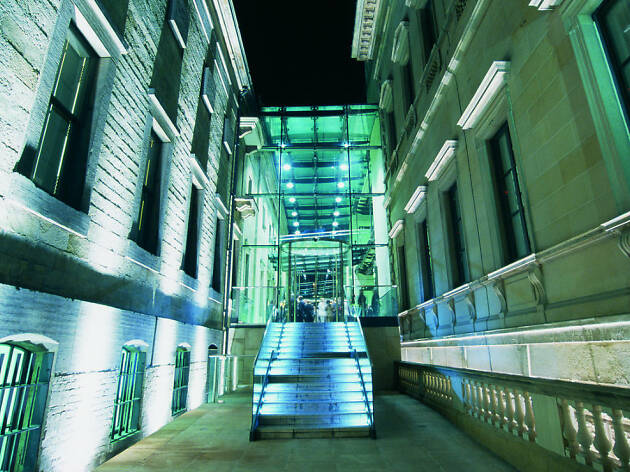 Eastern Exchanges: East Asian Craft and Design
Spanning over 1500 years of Asian art and craft design, this exhibition examines the heritage and influence of Japan, Koreo and China on the world design stage, and includes some exhibits from the Manchester collection not seen in over 30 years.
Manchester Art Gallery, Wed Apr 1 - Tue Jun 16