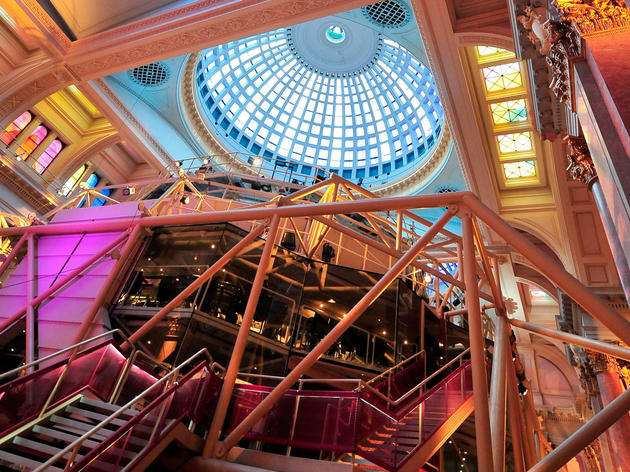 The Royal Exchange invites 100 audience members to be part of its first ever sleepover.
Yep, that's right - a sleepover! That in itself sounds like a fair shout, but add to the mix a brand new lullaby composed and performed by Jason Singh and the Sacred Sounds Choir, an exclusive snoop backstage, a specially commissioned bedtime story by Chris Thorpe, a puppetry workshop, candle-lit stories and more, and you're actually getting a full line up of bespoke entertainment.

All you'll need is a sleeping bag and mat, toothbrush, PJs and a midnight feast - they'll provide the rest, including hot chocolate and brekkie.