Behind the lens: 32 photographs of Manchester by Jan Chlebik
Jan Chlebik celebrates 30 years of photographing his city in a new book.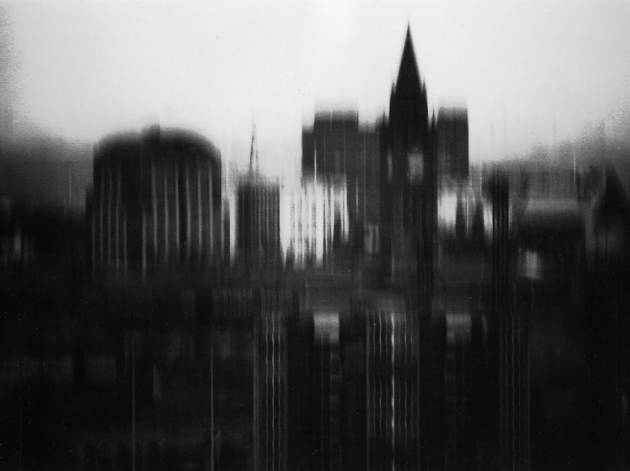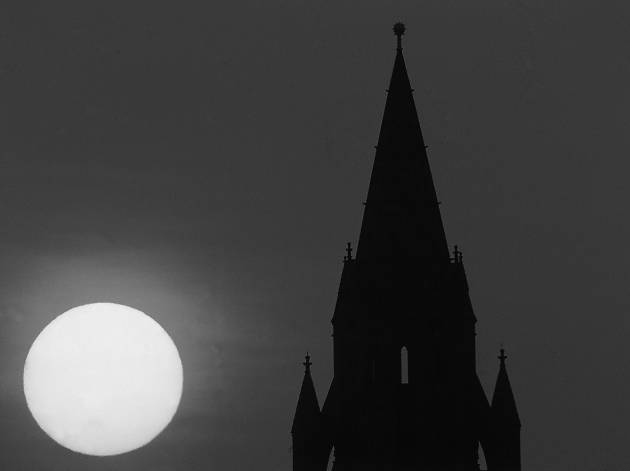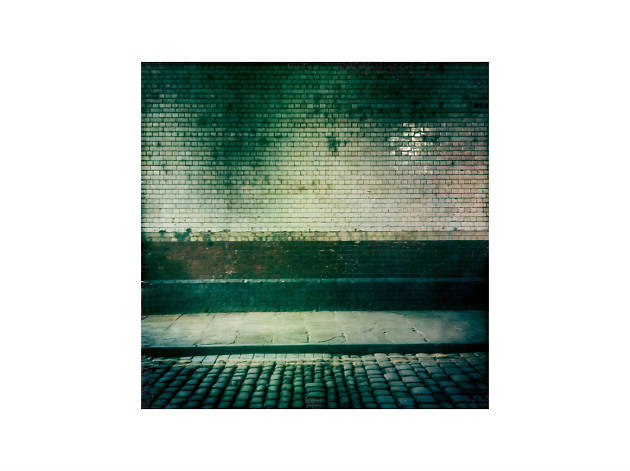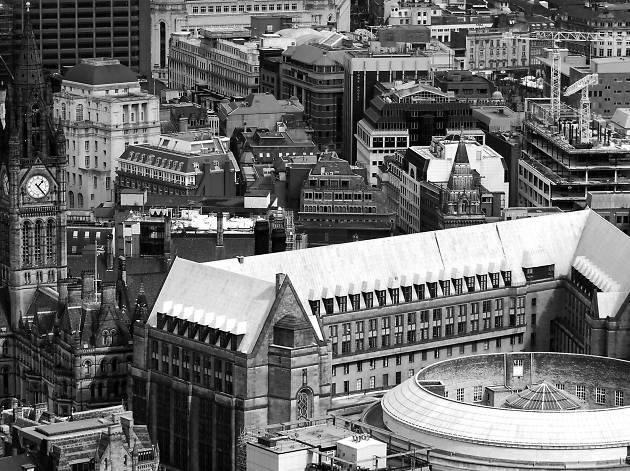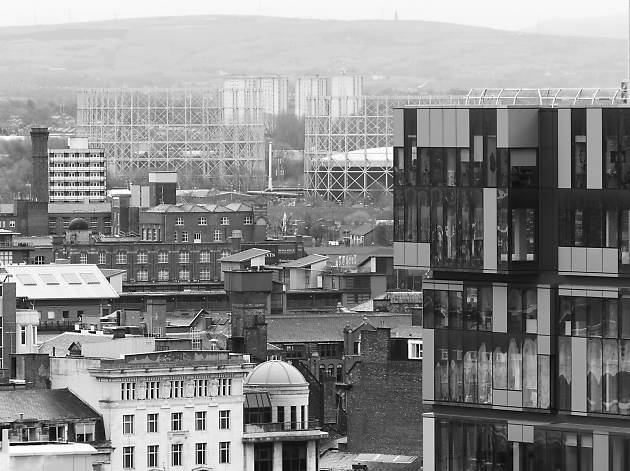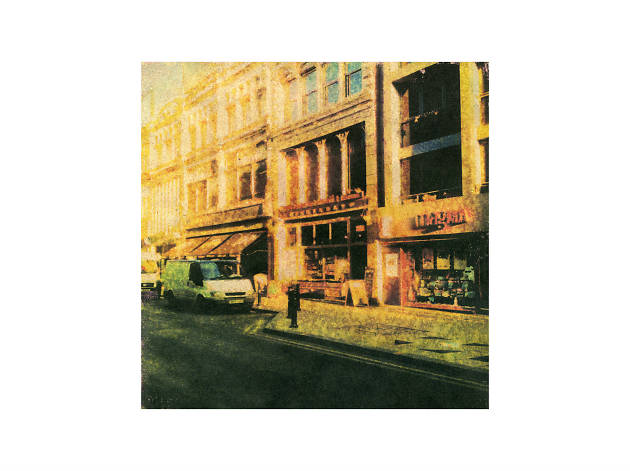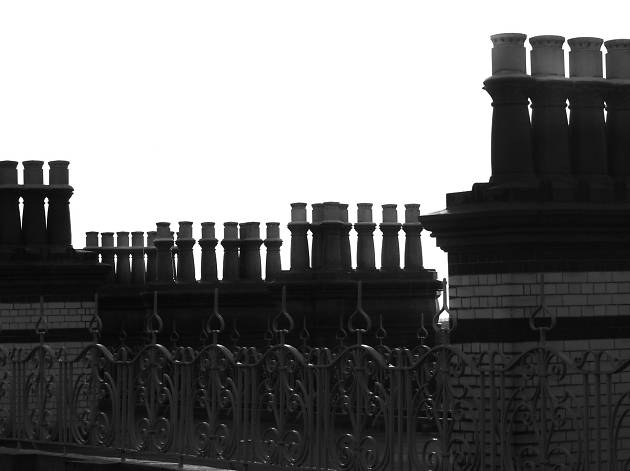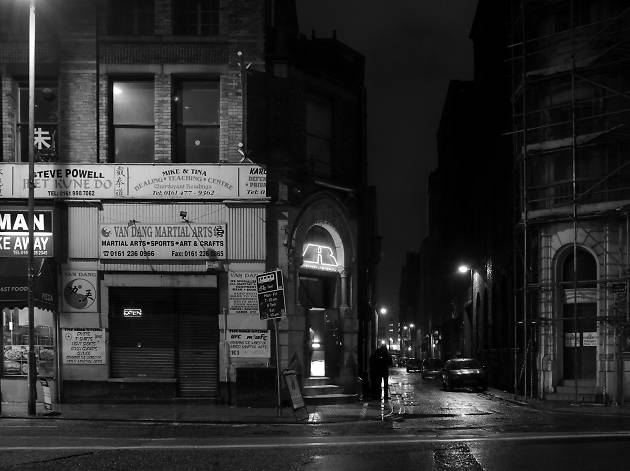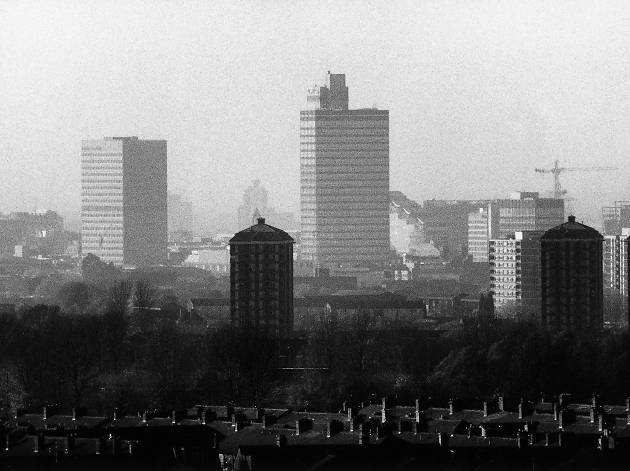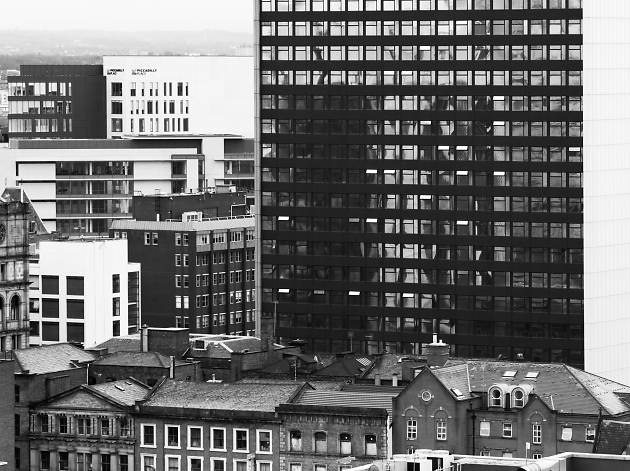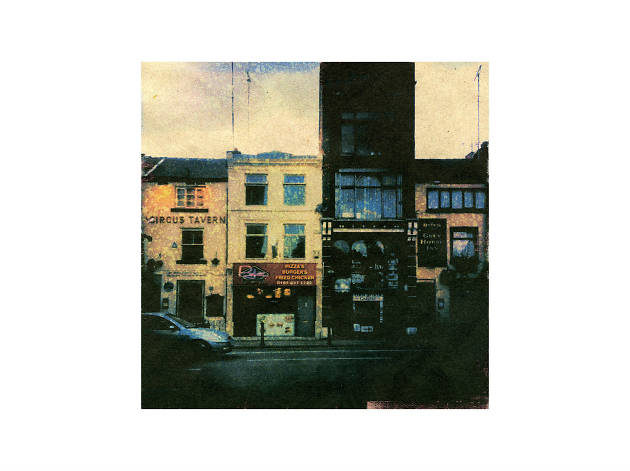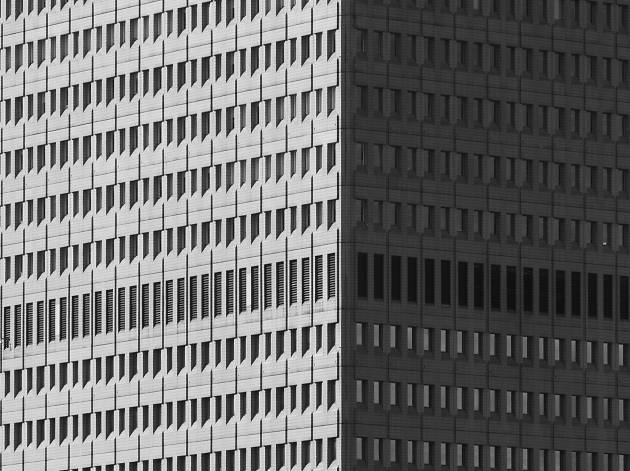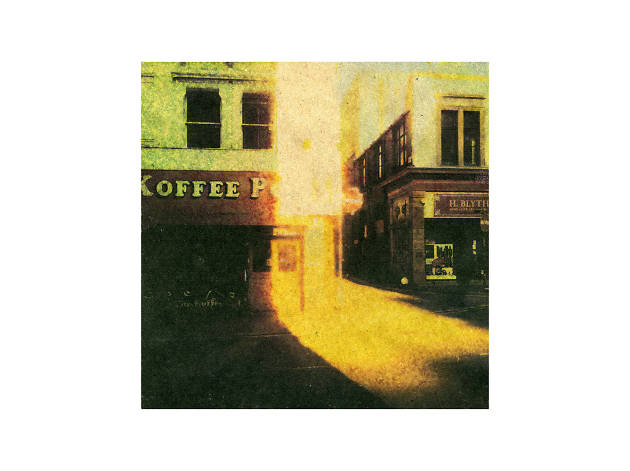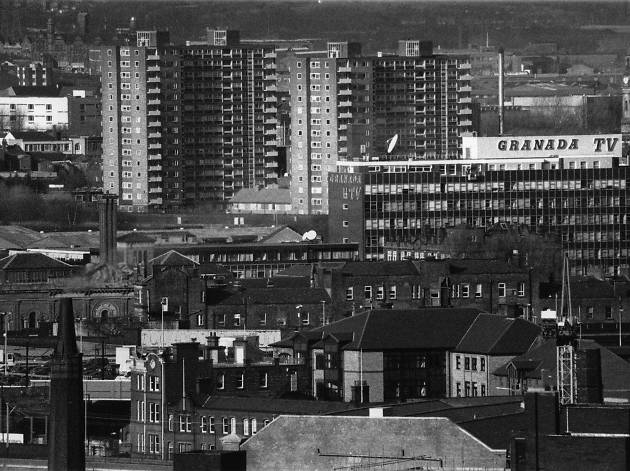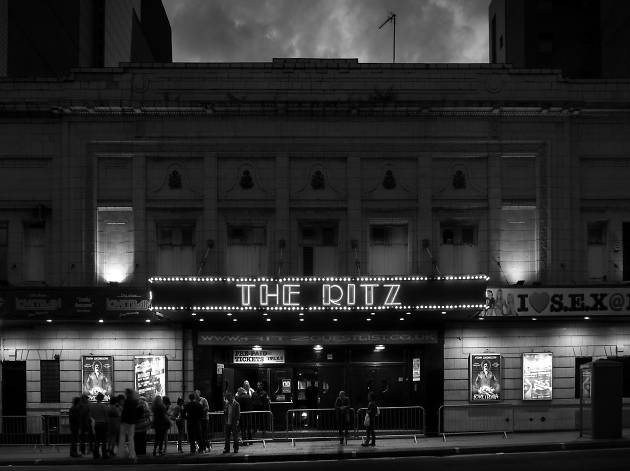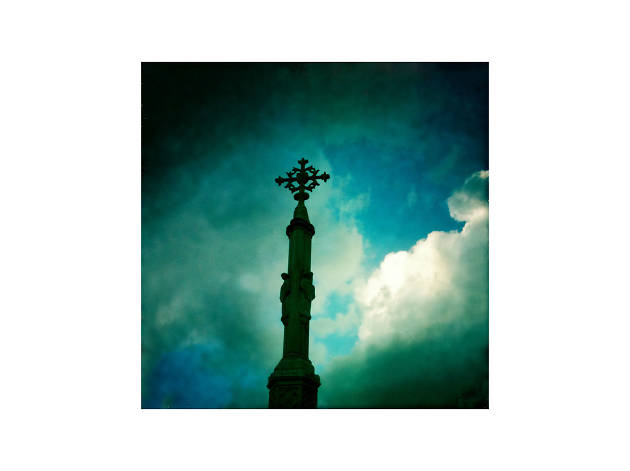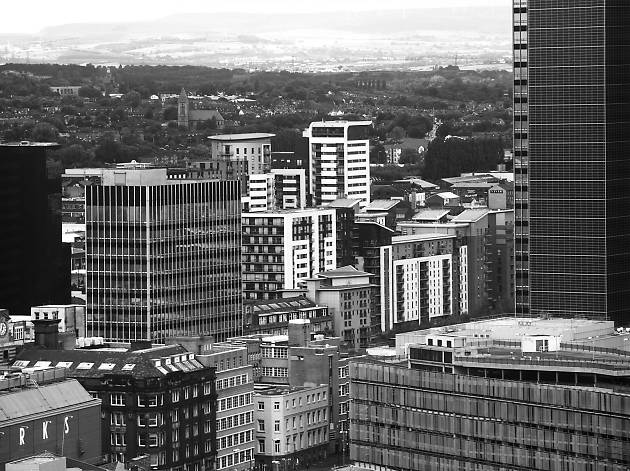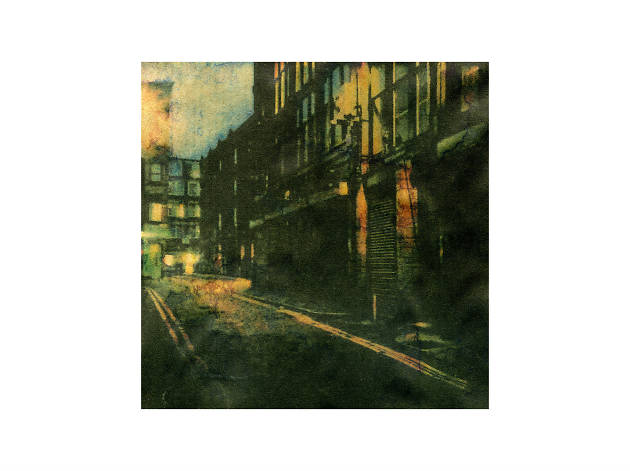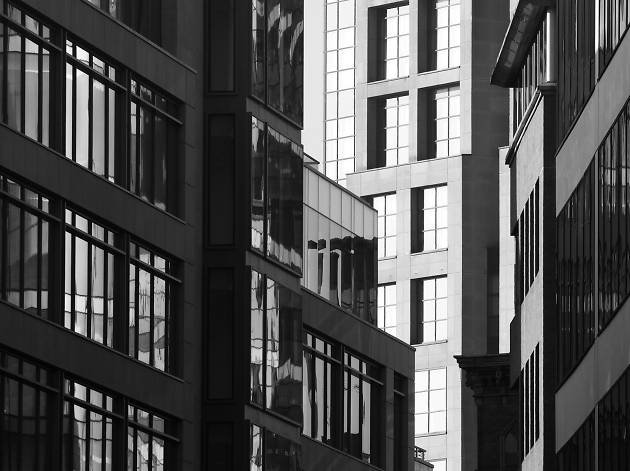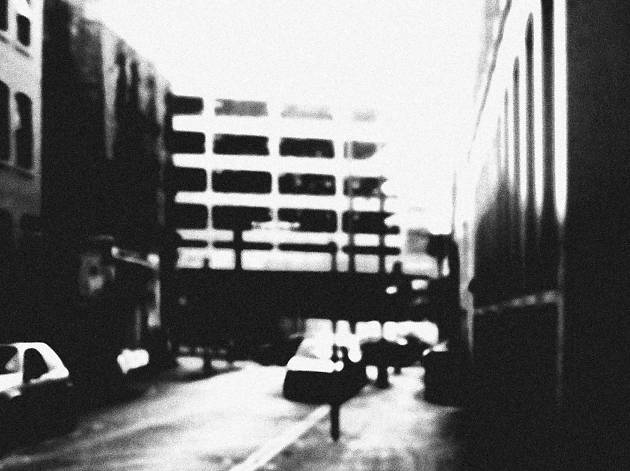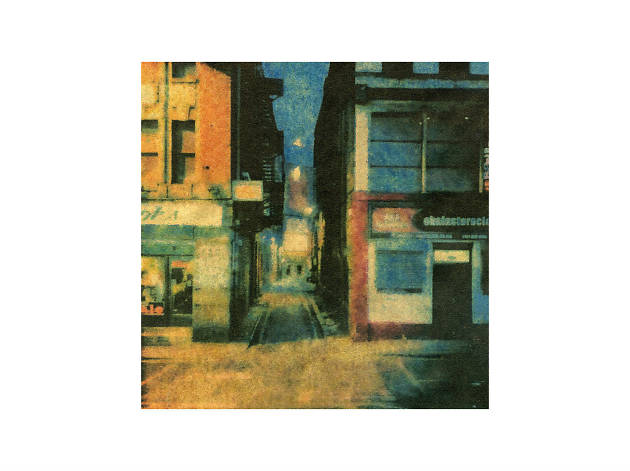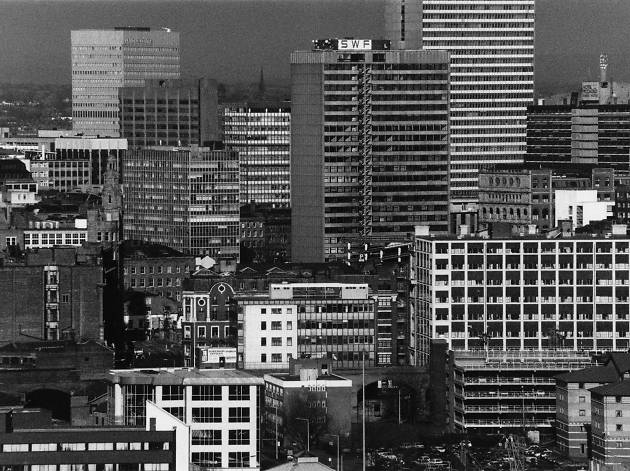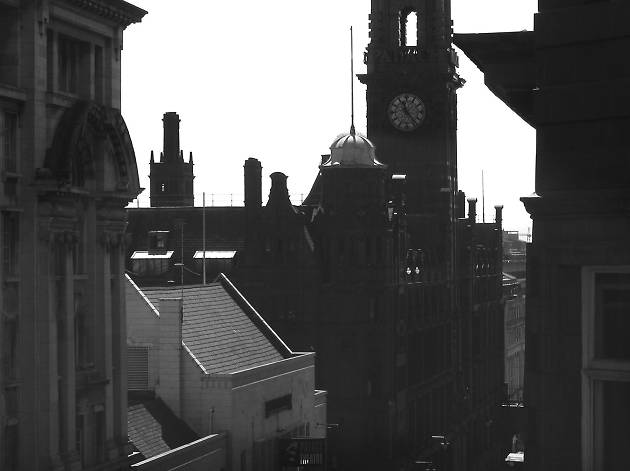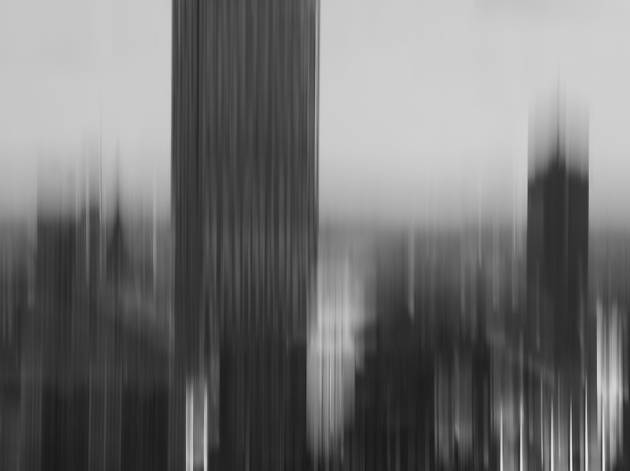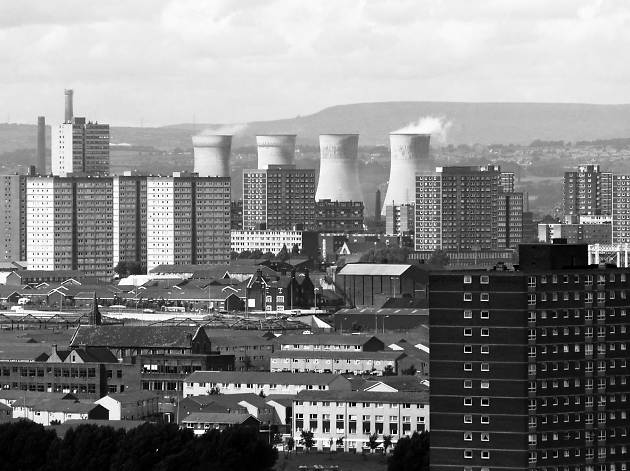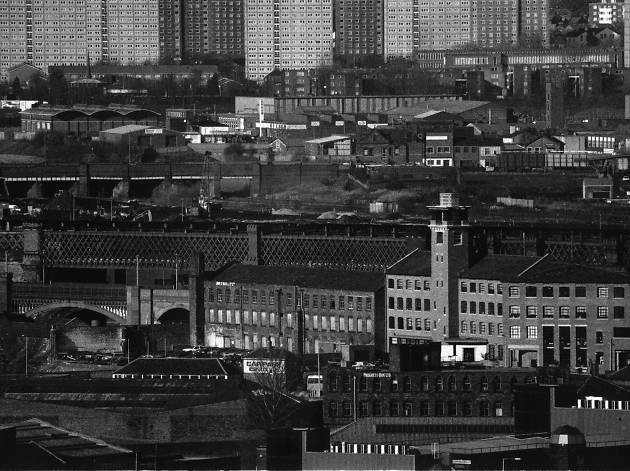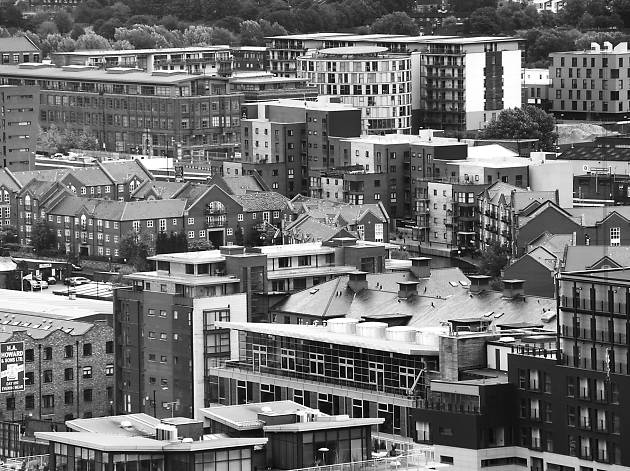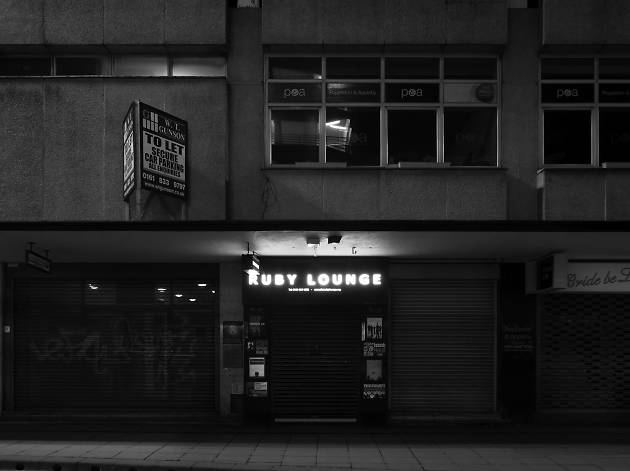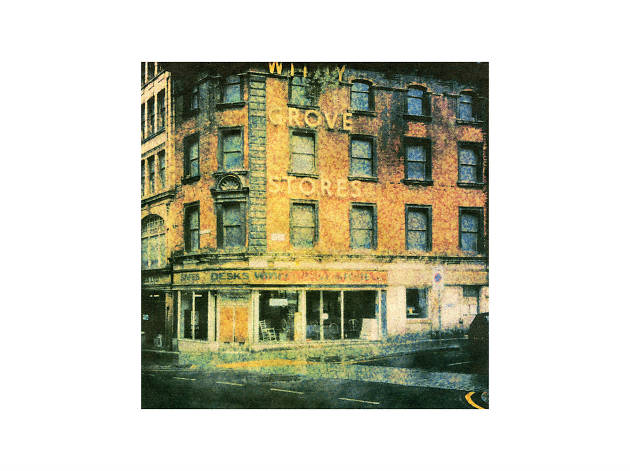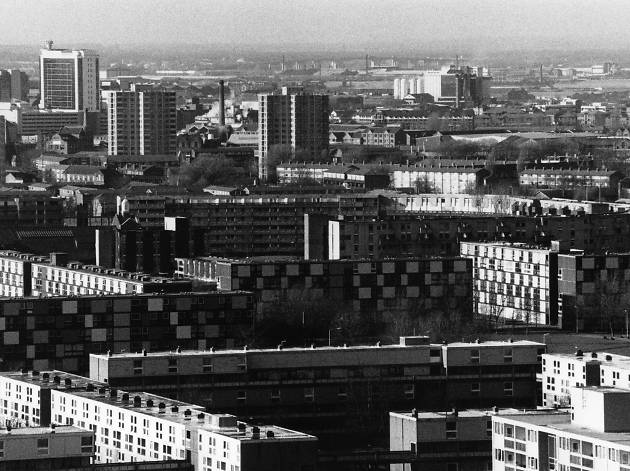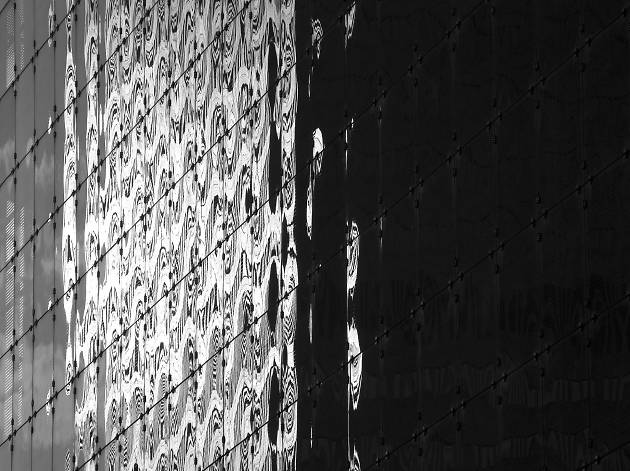 For his new book, Jan Chlebik hand-picked a selection of his Manchester-based work spanning three decades, accompanied by writer Phil Griffin's essays about the city. Time Out asked Jan to choose some of his favourite images and tell us about the creation of the book.
'I was once asked what future project I would most like to do and I explained it was an idea to put together a set of photographs taken over the last thirty years of a place I call home. The photographs shown here are the result of that idea. An idea so simple, I thought, that it must be either genius or crap. It didn't turn out to be so simple...'
'There are a number of themes running through the collection of photographs in the resultant book: the rooftop vista, the street, the architectural detail, the abstract, the colour snapshot. Over the last thirty years I've changed and so has the city and because of that I've photographed Manchester in many different ways. I've gone from using film to digital, colour to black and white, large format to an app on my phone. I've always found that as a photographer the hardest thing to photograph is the familiar, the normal, the things you see every day. In many respects they are the most challenging the most difficult to see, but also the most rewarding and satisfying. The way I've always worked is a mixture of planning and making it up as I go along, reacting to the changing circumstances and light conditions. It works for me.'
'Manchester to my mind is not a beautiful city in the traditional sense but I love the chaos, and as Phil Griffin put it "In our book we recall and represent many of these things, and wilfully resist any attempts to make sense of it all."'
'Manchester' by Jan Chlebik & Phil Griffin is available from www.mancunianbooks.com priced £25.00.
See other photo galleries of Manchester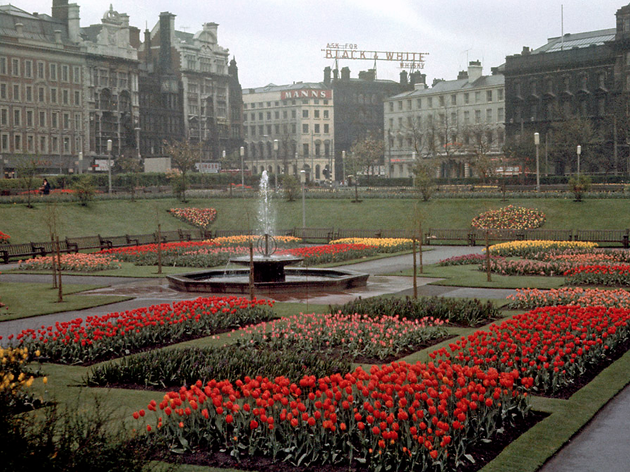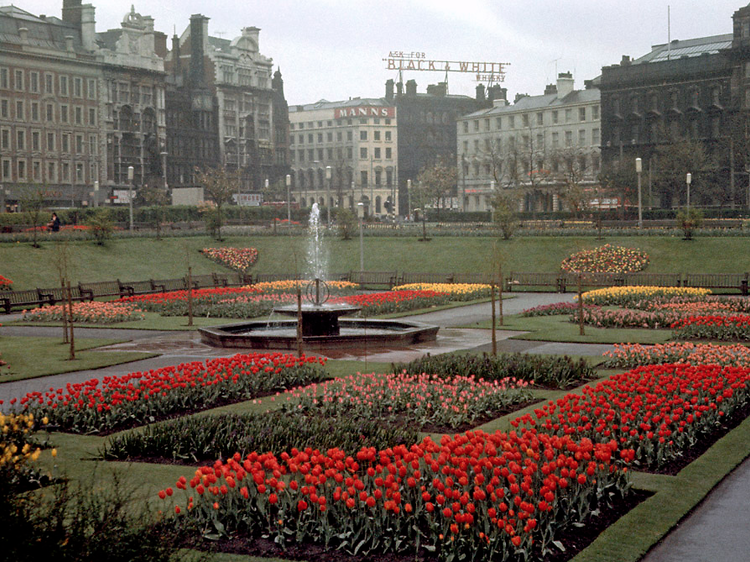 Remember when Piccadilly Gardens had actual, er, gardens? Take a look at some of the highlights from Manchester Metropolitan University's archives and get nostalgic about how the city used to be.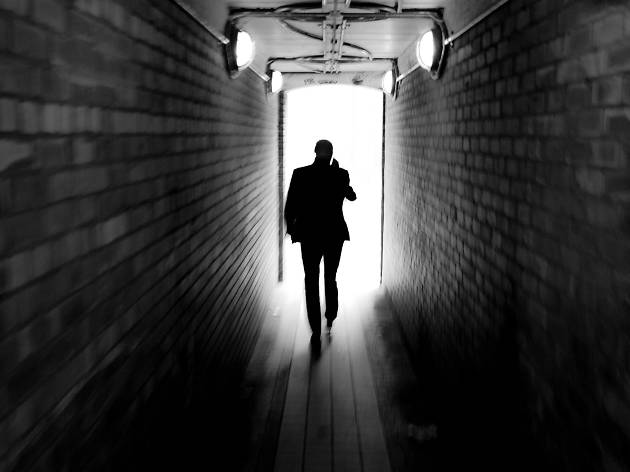 Show more