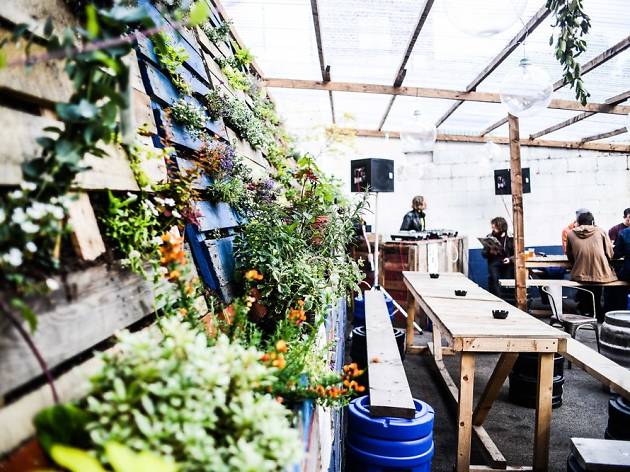 Last chance to get in on the brewtap action down at Blackjack.
Join Blackjack for their last brewtap bash of the summer - and this year. As always, expect brilliant street food curated by the good folk of Grub (including a new name to the scene for Friday, yet to be announced), music curated by Goff and, of course, a shedload of great beers.
And if we never get that Indian summer we've been holding out for (who are we kidding?) their roofed garden will keep you dry.