Bonfire night in Manchester
Remember remember the 5th of November with these hot things to do on Guy Fawkes night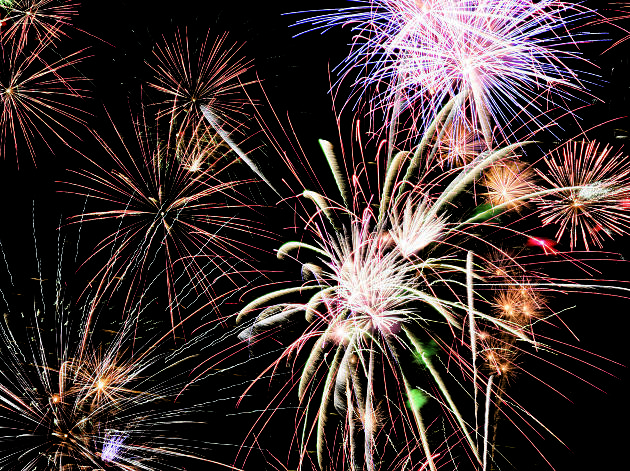 Just after the chills of Halloween and before we get properly stuck in to winter and the warm glow of Christmas, the fifth of Novemeber remembers the Gunpowder Plot and Guy Fawkes with is attempt at revolution. Of course nowadays it's all about setting off some fireworks and lighting bonfires and Manchester is aflame with activity. Plus there's quite a connection between the original plot and Salford...
A round up of the main organised bonfire and firewrok displays in the city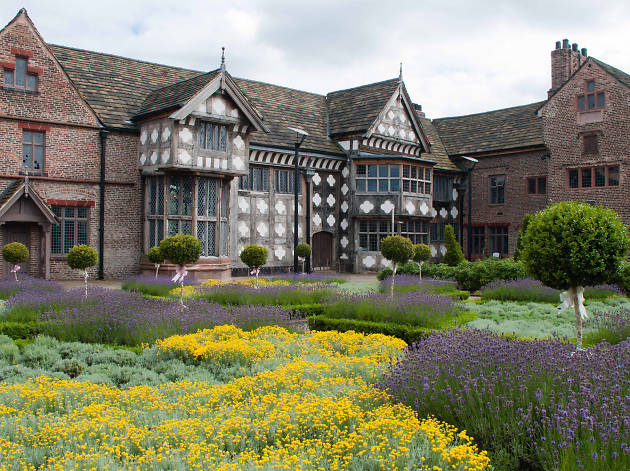 Attractions, Historic buildings and sites
Salford is a city full of surprises, and not the least significant of these is the magnificent Ordsall Hall, a Grade I listed Tudor manor house slap bang in the middle of a housing estate. Not only does it have a resident ghost, it was supposedly home for Guy Fawkes as he hatched the plot to overthrow the government. Bet you didnt know that!
Winter events in Manchester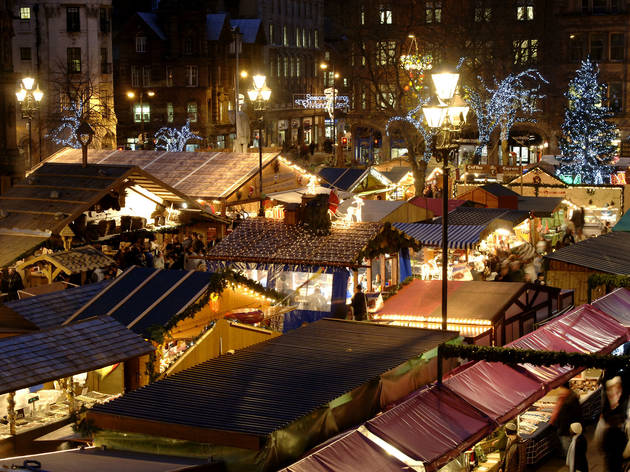 As the nights draw in, the eggnog flows at Manchester pubs and Christmas comes and goes, Manchester really comes into its own, and here's why