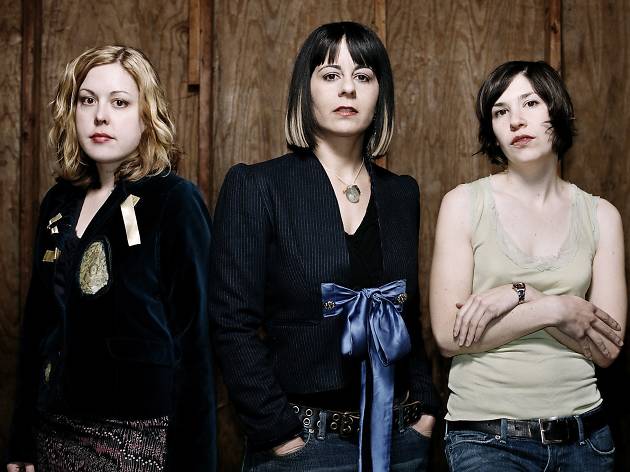 Sleater-Kinney's Carrie Brownstein to visit Manchester.
With a new memoir out, 'Hunger Makes Me A Modern Girl', the singer, writer and actor comes to Dancehouse as part of Manchester Literature Festival.

The book chronicles her passion for music, her experiences of creating and performing music live and her reflections on punk rock, riot grrl, grunge and the feminist movements. It also captures the complexities of her turbulent upbringing, her identity, sexuality, friendships and relationships.