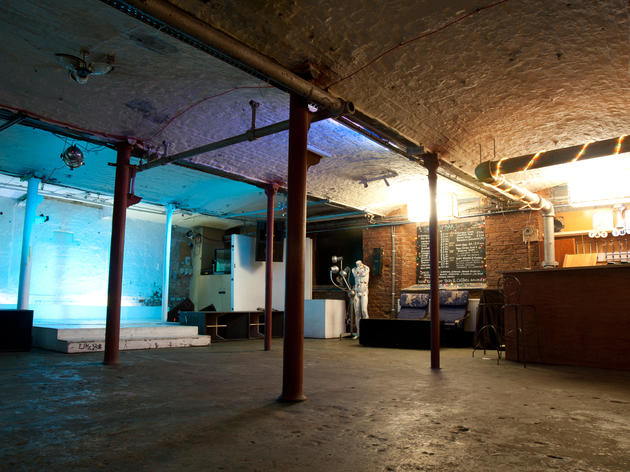 The Mill's Christmas extravaganza returns...
The famous Islington Mill Christmas market returns - this year a little earlier than usual and spreading the love across two days instead of one.
As always, though, you can expect the familiar dose of creative talent and alternative potential for Christmas gifting, with unique limited-edition pieces - from ceramics and jewellery to photography and printmaking - from a collective of clever names including Sally Gilford, Aliyah Hussain, Karl Doran, Tasha Whittle, Text Book / Mono, Mariel Osborn, Antiprism, NOUS Magazine and more.
To get everyone into the festive spirit, there will also be music from the Northern Quarter Boys Choir and St Phil's Primary School Choir, plus mulled wine and seasonal vegan food from Mother May I.