Design Manchester: Northern Soul the film - Screening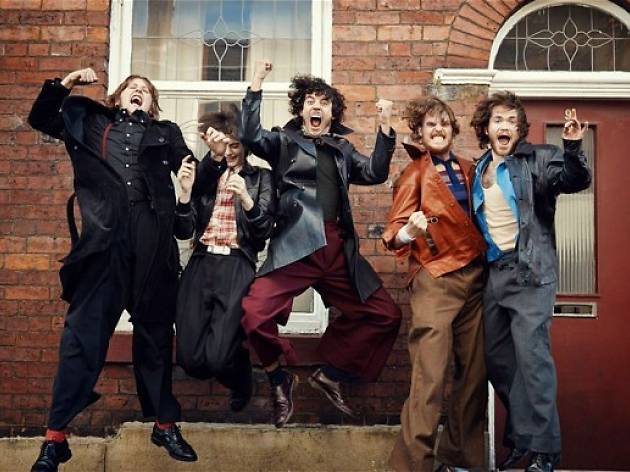 Part of the programming for creative festival Design Manchester.
A vibrant portrayal the Northern Soul scene that emerged in the mid-seventies, 'Northern Soul' is the BAFTA-nominated debut feature from from award-winning photographer, Elaine Constantine, and was a surprise top ten box office hit in its week of release.
Featuring performances from Steve Coogan, John Thomson, Ricky Tomlinson and Lisa Stansfield, the film charts a moment in history when the bleak, industrial North West was being brought to life by the high octane, DJ-led movement sparked by the discovery of black American soul music.
As well as the screening, Design Manchester will also be hosting an exclusive event, 'Film How', which not only welcomes some of the people behind the film, but also Phil Chalk of Altrincham animation studio Factory.