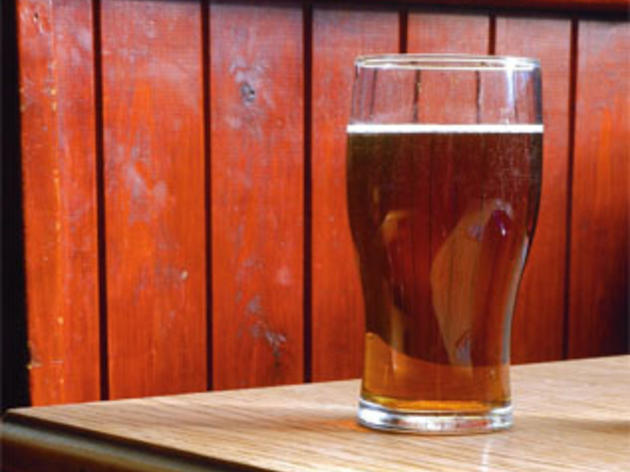 B.Eat Street does beer!
Known for their street food parties, the folk of B.Eat Street return this September to their home at the Great Northern - this time, though, bringing with them over a dozen of Britain's best and newest craft breweries.
As always, the event will also feature street food from some of the region's favourite names, along with DJs and live music.
Each ticket includes four half-pints of beer, which will be selected in a 'lucky dip' format. Work in the industry? You can get a special ticket rate - just bring proof of working in the drinks field.