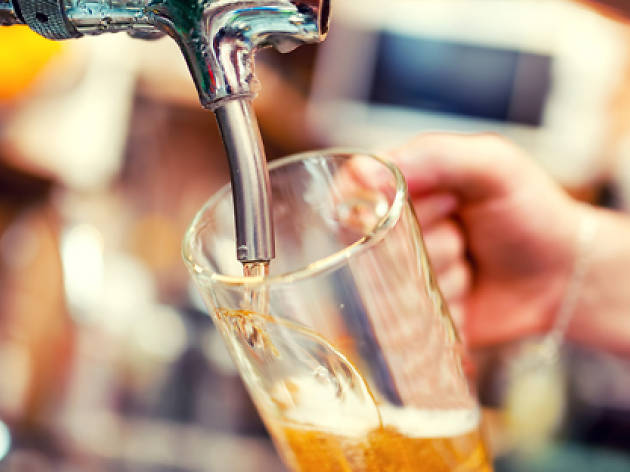 Now at First Street.
Recently relocated to First Street, Oktoberfest takes five days and fills them with beer, food, music and lots of merriment, with room in the main tent for up to 2,000 Mancunians.
With the festival's trademark giant steins of Germant beer, 'Schlager' music and more, don your lederhosen and get ready to mark Germany's annual celebration that is now enjoyed globally.
Entry's free on Wednesday, £10 on Saturday and for the rest of the festival tickets are £5.