Record Store Day at Eastern Bloc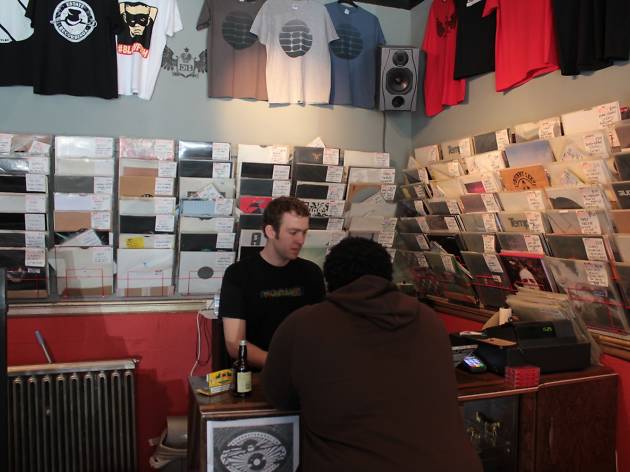 Celebrate this year's RSD with a weekend of in-store actions at Eastern Bloc Records.
Record Store Day is a hot topic here in Manchester, where the music scene is alive and well. And one of the city's key record shops, Eastern Bloc, is getting in on the action.

Along with the expected limited RSD vinyl goodies and special refreshments and cakes, the guys are also firing up the soundsystem, roping in the likes of DJ Chini (The Mouse Outfit), Matthew Halsall (Godwana Records), Tom Lyn (Konspiracy Night Club), DJ A-UP (In the Loop), Danny Drive Thru Music, Nannay Banton, Jesterman, ISOMI and more.