Storytelling with Sarah Jane Lee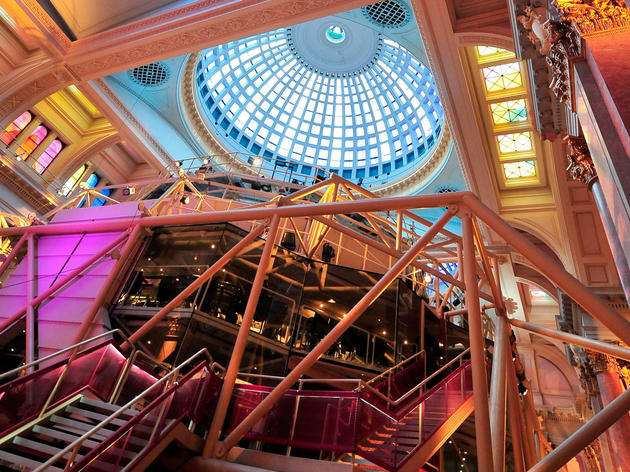 The Royal Exchange's fabled storytelling sessions for kids continue - this time with a twist...
Join storyteller and actor Sarah Jane Lee for an interactive storytelling event, presenting 'STORMS', which is based on Shakespeare's 'The Tempest' and 'SWORDS', based on 'Henry V'. Here you can expect tonnes of movement and music, percussion, sword fighting and light-hearted fun.

Both sessions, divided into the two time slots of 1pm - 1.45pm and 2pm - 2.45pm, are aimed at children aged 5-8 along with their families.