Ten great things to do this summer in Manchester
Our round up of the very best things to do in the city when the sun comes out for the summer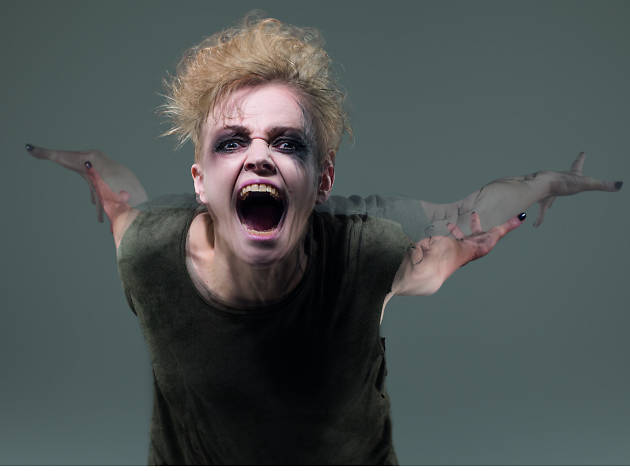 Every other year, summer in the city gets a huge boost as MIF transforms the place into a cultural European capital. Whether you want to see Maxine Peake in a play, see Bjork do her wonderful stuff or just sit back and relax in Festival Square, MIF is surely the highlight of the summer.
Dates: Thu 2 - Sun 19 July
Read more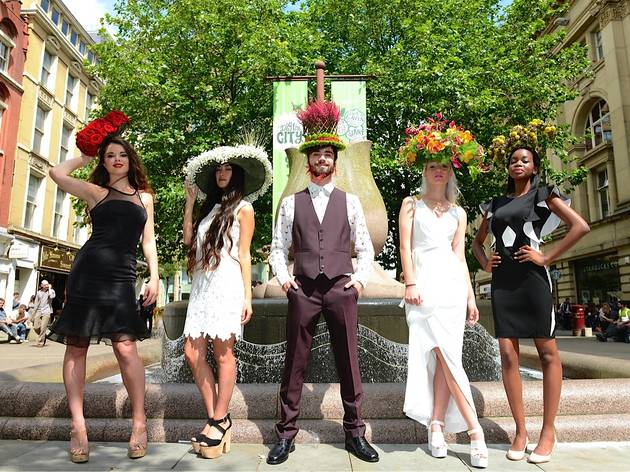 Dig the City
Dig the City is Manchester's summer garden festival and newest summer attraction. The seven day event transforms the city's shopping streets with Show Gardens, horticultural talks and workshops, children's activities, music, entertainment and fine food, leading names in garden design – and special shopping events and promotions.
Dates: Fri 31 July - Thu 6 August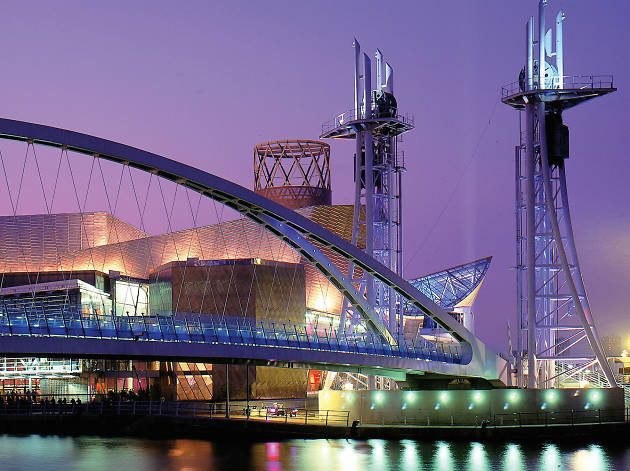 The Quays Summer Festival
Who doesn't like to be beside the water when it's sunny? Enjoy The Quays festival this summer with international artists Umbrellium livening up the outdoor spaces. Meanwhile there's the new extended Lowry Favourites exhibition to see, plus everything else that The Quays has to offer, which is rather a lot.
Dates: Tue 14 - Sat 18 July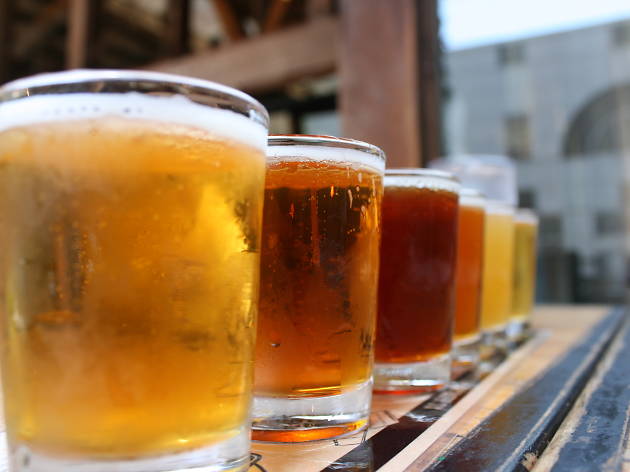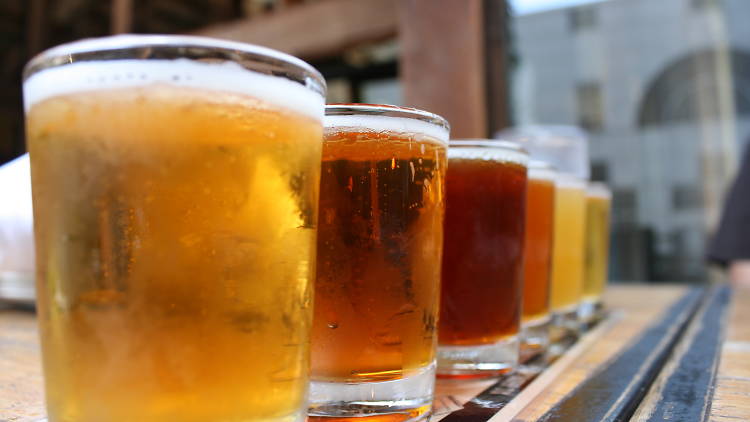 There's nothing better than a cold beer on a hot day, so let's hope the summer is full of hot days so we can all enjoy some relaxed time outdoors.
Read more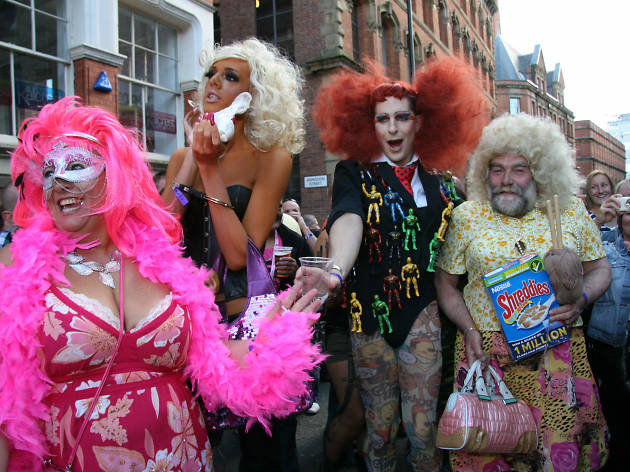 Be out, loud and proud at Pride
Whilst not quite the political animal it used to be, and not raising as much funds as it once did, the 2015 LGBT street party is still great fun and sees the likes of Texas, Little Boots, DJ Fresh and, yes, Atomic Kitten, lined up amongst others to perform this year. The highlight of course is the parade and there's the candlelit vigil to close the weekend too.
Dates for The Big Weekend: Fri 28 - Mon 31 August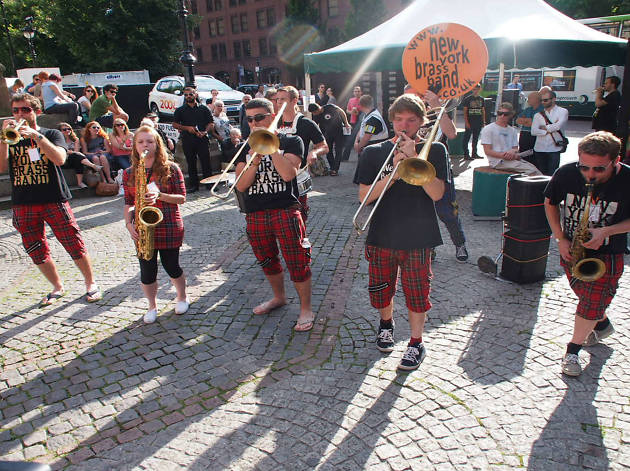 Manchester Jazz Festival - 20th year
Presenting ten days of live music each July, MJF hosts about 80 events across different venues throughout the city, making it a perfect musical cousin to MIF, especially given the use of Albert Square as the main Festival hub. More visitors than ever are expected this year to mark the 20th birthday of the festival. Performers for 2015 range from Mr Scruff to 52 Skidoo.
Dates: Fri 31 July - Sun 9 August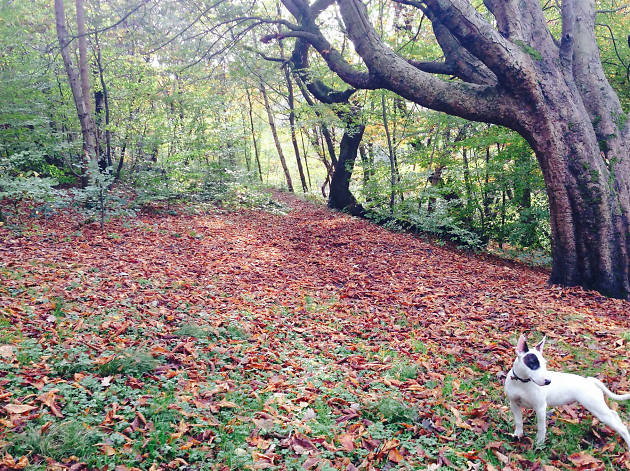 If the sun is shining there are some lovely parks in Manchester for a long walk, and here are ten of the best.
Read more
Free things to do in Manchester all year round