Things to do at Easter in Manchester for grown ups
Easter isn't all about chocolate, bunnies and egg hunts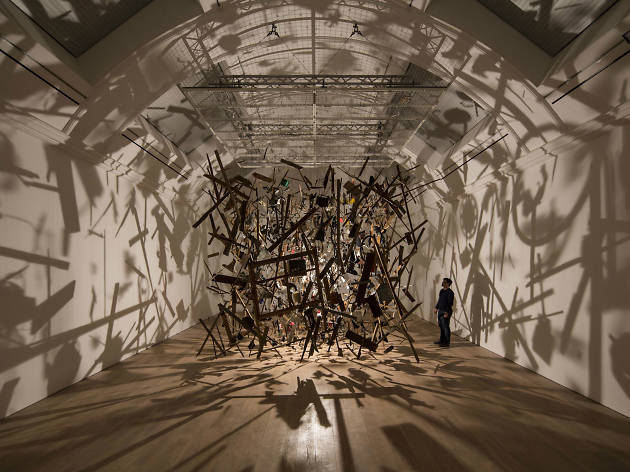 If the long weekend offers the chance for you to enjoy a nice meal in one of our great restaurants, visit a gallery, see a play or enjoy some grown up time, here's a selection of the best the city has to offer this Easter.
The King's Speech
The stage version of the wonderful film which was inspired by a stage version itself comes to the Opera House and stars Jason Donavon
If you're in the mood for a classic film and you fancy it on the big screen rather than your telly box, one of the greatest ever made gets a fresh distribution over Easter. You think it rains hard in Manchester? You should see LA in 2019!
Read more
The other big Easter release is a film starring and directed by Russell Crowe which has been getting some very good reviews in its native Australia
Read more
Easter in Manchester
Make the most of the long bank holiday weekend this Easter with some great things to do with the kids, places to eat and drink, films to see and much more
Read more