Things to do in Manchester this week
Check out the next seven days, all in one place, and find great things to do this week in Manchester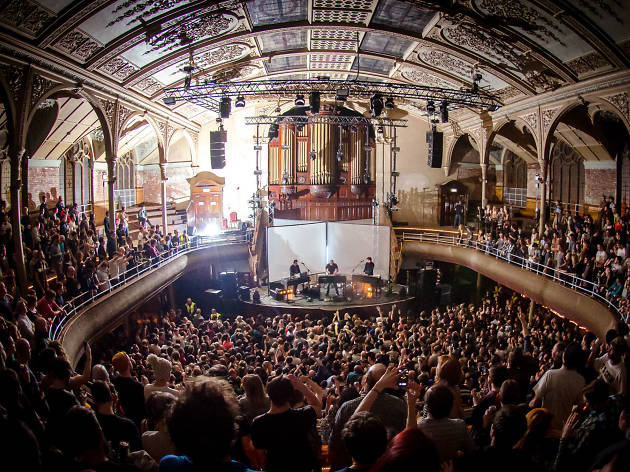 Got your social diary sorted yet? We're here to help - there are tons of great things to do in Manchester this week. Have a look through our round-up of all the best events and films that Manchester has to offer. You'll find theatre, art, music and more in our list, so have a look and plan a week's worth of things to do in Manchester.
Things to do in Manchester this week
A chance for local bands to perform. With Apecape, The Vulnerables, Plastic and The Disappearing.
Read more
The 1121 Collective presents an intense drama exploring how facts and fictions are intertwined when a decade long riot starts to encroach into the living room.
Read more
Massive Owl perform contemporary theatre inspired by Stephen King's novella The Body and its 1986 cult film adaptation, Stand By Me.
Read more
Join our wonderful non-fiction bookseller Farah for our Spanish and Latin American book group meeting. The group will be meeting once a month to discuss a specific book in Spanish. For this meeting, we will be reading One Hundred Years of Solitude ('Cien anos de soledad') by the renowned Gabriel Garcia Marquez.
Read more
Join us for this special event in association with the Manchester Literature Festival where Myles will read and discuss her work, and the pleasures of being a muse for groundbreaking TV series Transparent, with MLF host Kate Feld.
Read more
The New York-based producer supplies house and techno, with support from 24 Karat Kenz and Diamond Dobson.
Read more
Show more