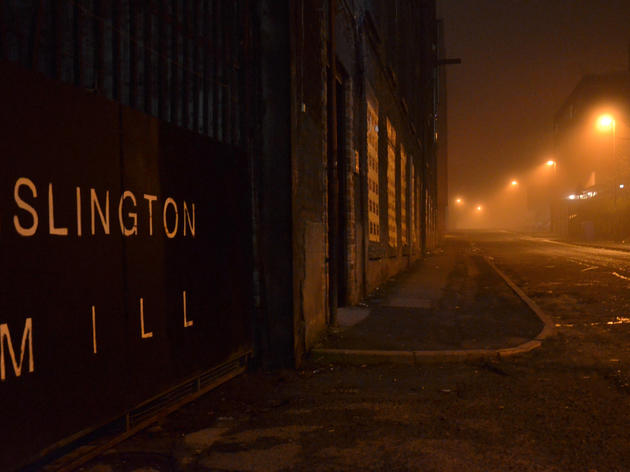 A night at the Mill from Manchester's audio-visual extraordinaires.
A series of experimental events exploring our relationship between moving image and video, Video Jam has become something of a Manchester institution. And now it brings a special homecoming show to another of the city's favourite names for a classic ten-act Video Jam programme of short films, complete with live musical accompaniment.

Musicians include Akranes, Adam Leavy, Alex Cottrell, Sally Mason, Championlover, Elephant Blood in collaboration with Christian Van Fields, MOTHER, Aldous RH and Proto Idiot, with contributing filmmakers Matt Mead, Soda Jerk, Alexi Dmetriev, Jean Gabriel Periot, Ramona Sonderegger, Elena Adorni and Ben McNair, Adam Scovell, Alice Dunsheath, Webb-Ellis, Simon Brooks and Chris Munger.