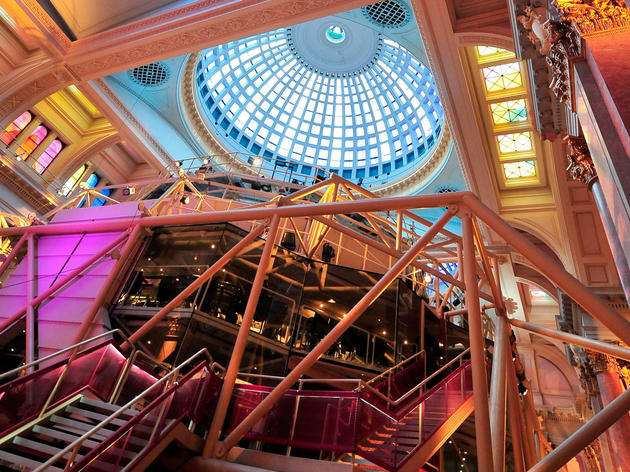 A practical introduction to writing drama, this workshop is for both novices and those who may have already dipped their toes.
A practical introduction to writing drama, Wordplay draws on a selection of plays to ease participants into creative writing, with an emphasis on writing for theatre.

Led by professional writers, Wordplay is perfect for both those who have already dabbled in creative writing or want to explore new approaches, as well as novice playwrights who have always wanted to try their hand at writing but may have been too intimidated or overwhelmed to know where to start.

The sessions have been designed as a one-off, standalone introductory workshop, but there are various dates to choose from.