Centro Nacional de las Artes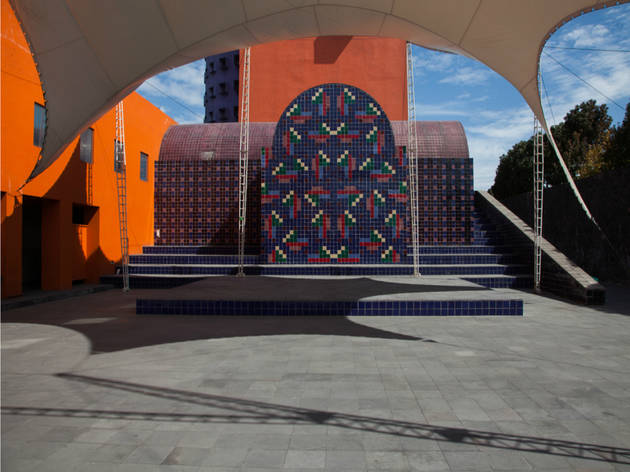 1/7
Foto: Alejandra Carbajal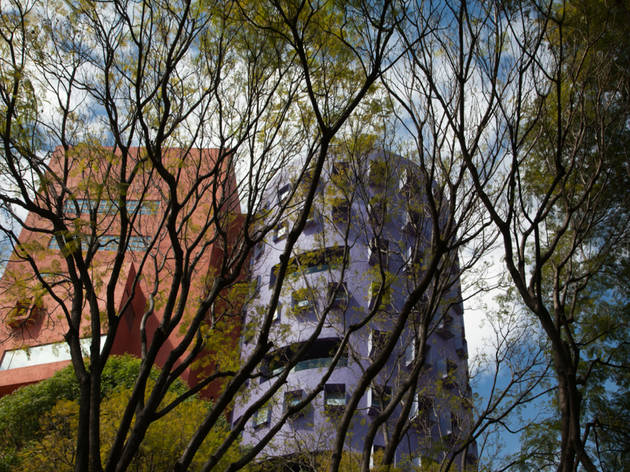 2/7
Foto: Alejandra Carbajal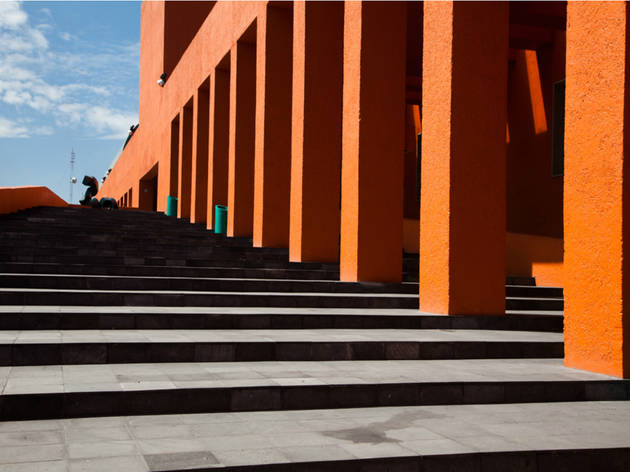 3/7
Foto: Alejandra Carbajal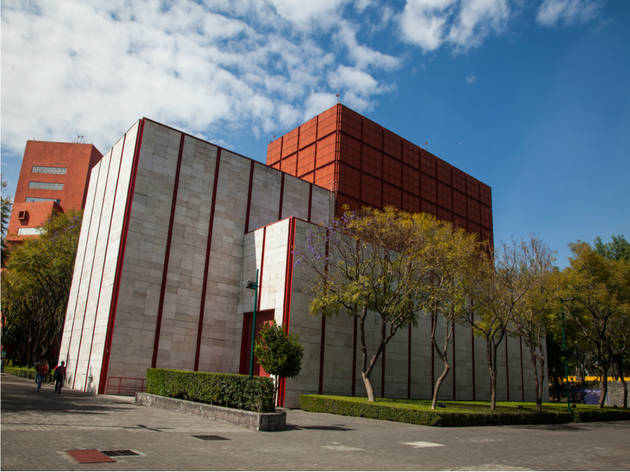 4/7
Foto: Alejandra Carbajal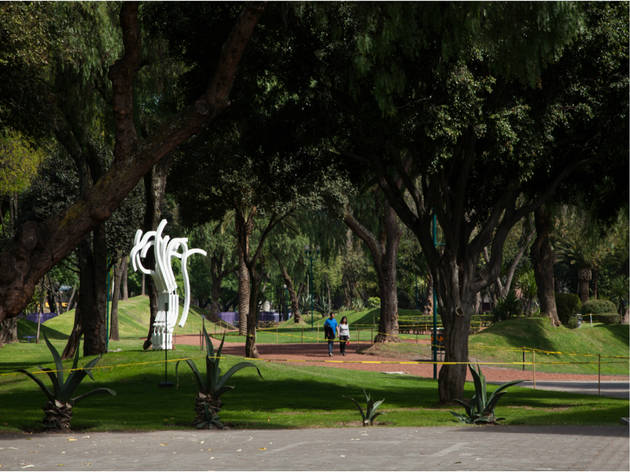 5/7
Foto: Alejandra Carbajal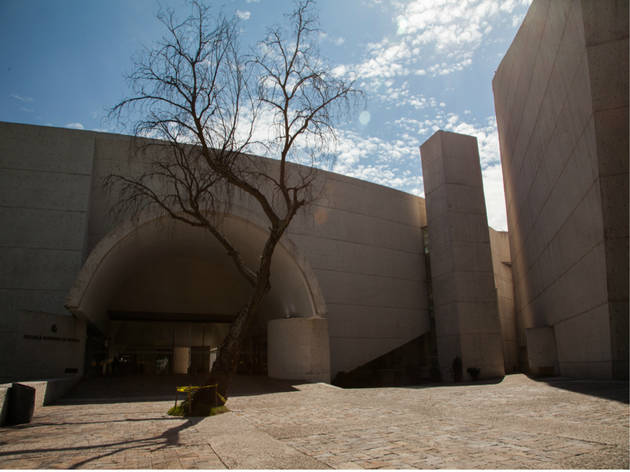 6/7
Foto: Alejandra Carbajal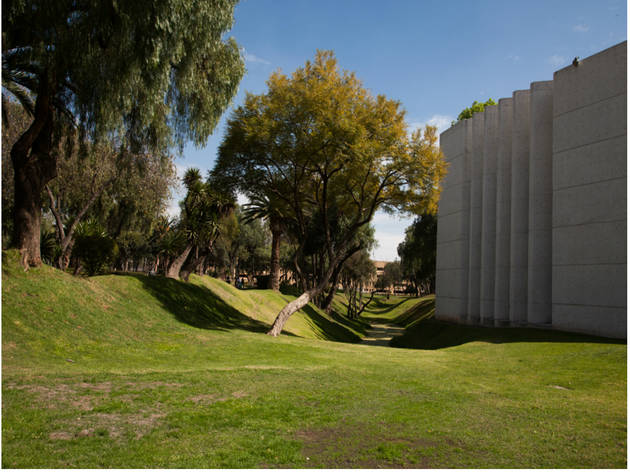 7/7
Foto: Alejandra Carbajal
The grounds of the Centro Nacional de las Artes (CENART, the National Center or Arts) stretch over 30 acres and it's one of the most important pieces by contemporary architects Ricardo Legorreta, Teodoro González de León, Enrique Norten, Luis Vicente Flores, Javier Calleja, Alfonso López Baz and Javier Sordo Madaleno.
The interiors of these orange and purple colored façades—created in 1994 by CONACULTA, Consejo Nacional para la Cultura y las Artes—house 12 venues for stage productions, 4 national artistic research facilities, a multimedia center, galleries and squares.
A feature that stands out in this place, the gardens are usually used for diverse activities: they are taken over by readers, dancers, actors and sometimes, even picnics.
The CENART also houses five college level schools under the Instituto Nacional de Bellas Artes y Literatura (INBAL), where you can study dance, theatre, music or plastic arts. It is also headquarters to the Centro de Capacitación Cinematográfica (CCC), an IMCINE (Instituto Mexicano de Cinematografía) educational center.
Venue name:
Centro Nacional de las Artes
Contact:
Address:
Tlalpan 79
Country Club
Mexico City
04020

Cross street:
Río Churubusco
Opening hours:
Mon-Fri 9am-7pm, Sat-Sun 9am-7pm
Transport:
Metro General Anaya