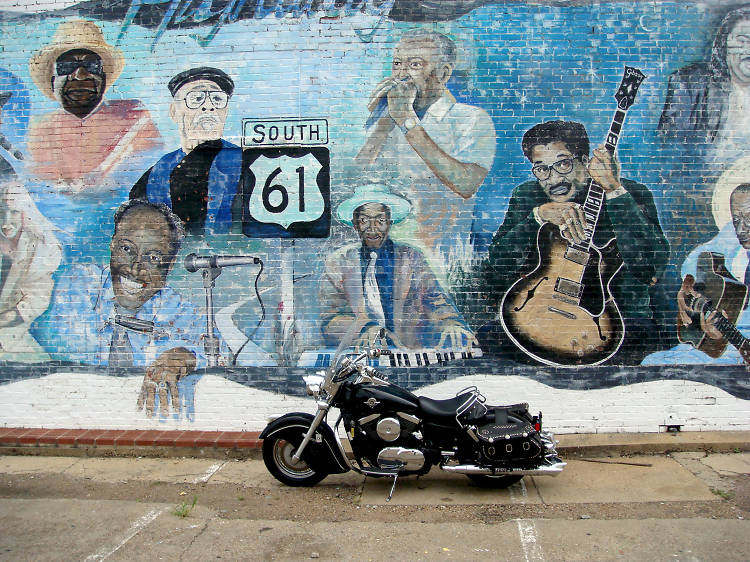 Photograph: Courtesy CC/Flickr/Jimmy Smith
What is it? Highway 61, otherwise known as the 'Blues Highway' is the main thoroughfare for visitors interested in immersing themselves in the history and sound of the blues.
Why go? Every music lover should take this two to three-day road trip at least once. Highway 61 takes visitors to important blues locations, from the birthplace of Charlie Patton to 'the Crossroads' where guitarist Robert Johnson supposedly sold his soul for a space in music history.